In this post, we will be taking a look at 30 Baked Oatmeal Recipes you should try at home for your family meal. Oatmeal is a great recipe to make for a quick delicious breakfast meal or as a side lunch meal if you are looking for a light on-the-go meal.
Baked Oatmeal Recipes
One of the reasons why I love taking oatmeal is because it takes time to digest in your body as it tends to burn calories. This makes oats a good source of energy to help you through the days' journey, and it also helps lower cholesterol since it contains soluble fiber. Don't forget, oats are gluten-free whole grain and great source of minerals, vitamins, fiber and antioxidant.
More recipes you may like:
#1 Maple Pecan Baked Oatmeal by Eating Bird Food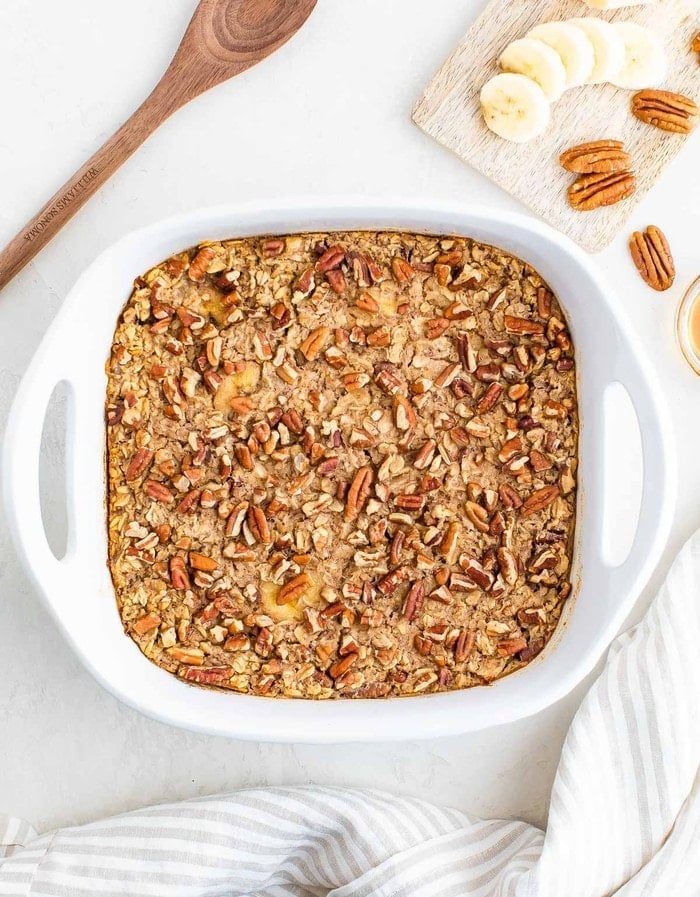 Image Credit: Eating Bird Food
Click here for how to make Maple Pecan Baked Oatmeal
#2 1 Bowl Baked Oatmeal by Sally's Baking Addiction
Image Credit: Sally's Baking Addiction
Click here for how to make 1 Bowl Baked Oatmeal
#3 Sticky Cinnamon Roll Baked Oatmeal by The big Man's World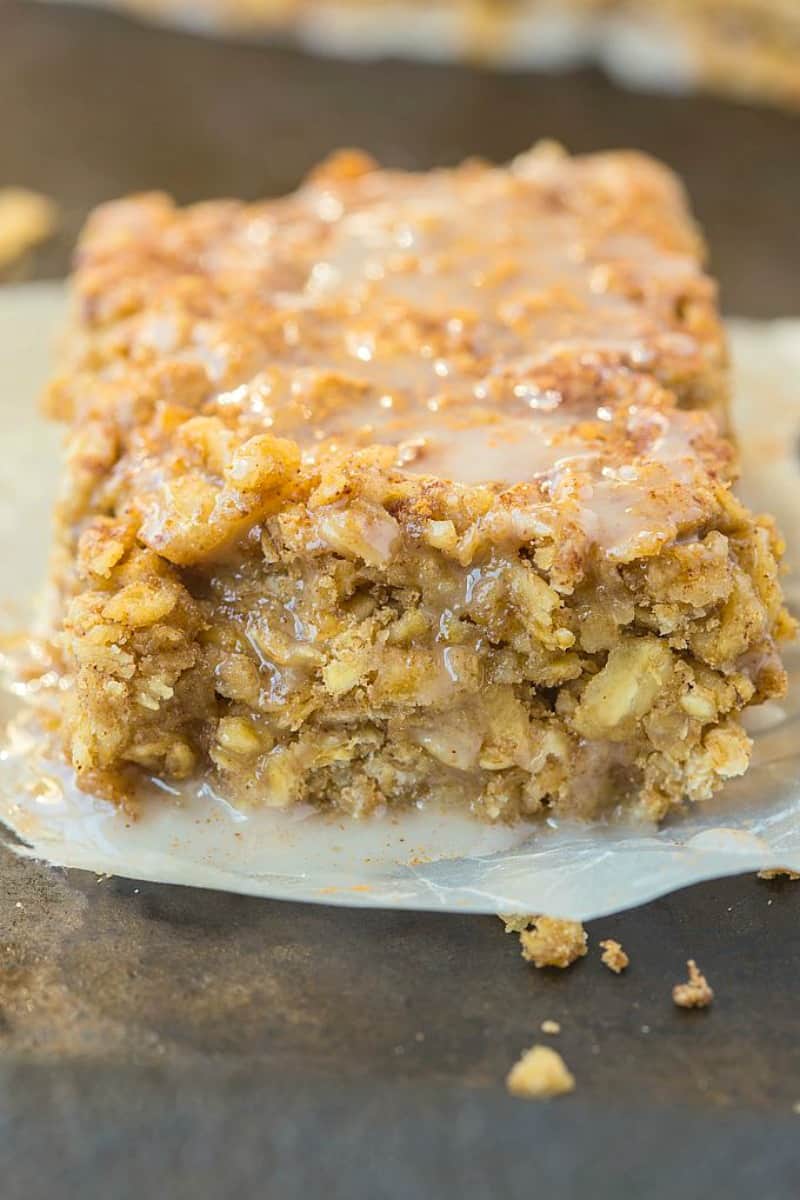 Image Credit: The big Man's World
Click here for how to make Sticky Cinnamon Roll Baked Oatmeal
#4 Apple Pie Baked Oatmeal by Erin Lives Whole
Image Credit: Erin Lives Whole
Click here for how to make Apple Pie Baked Oatmeal
#5 Banana Bread Baked Oatmeal by Budget Bytes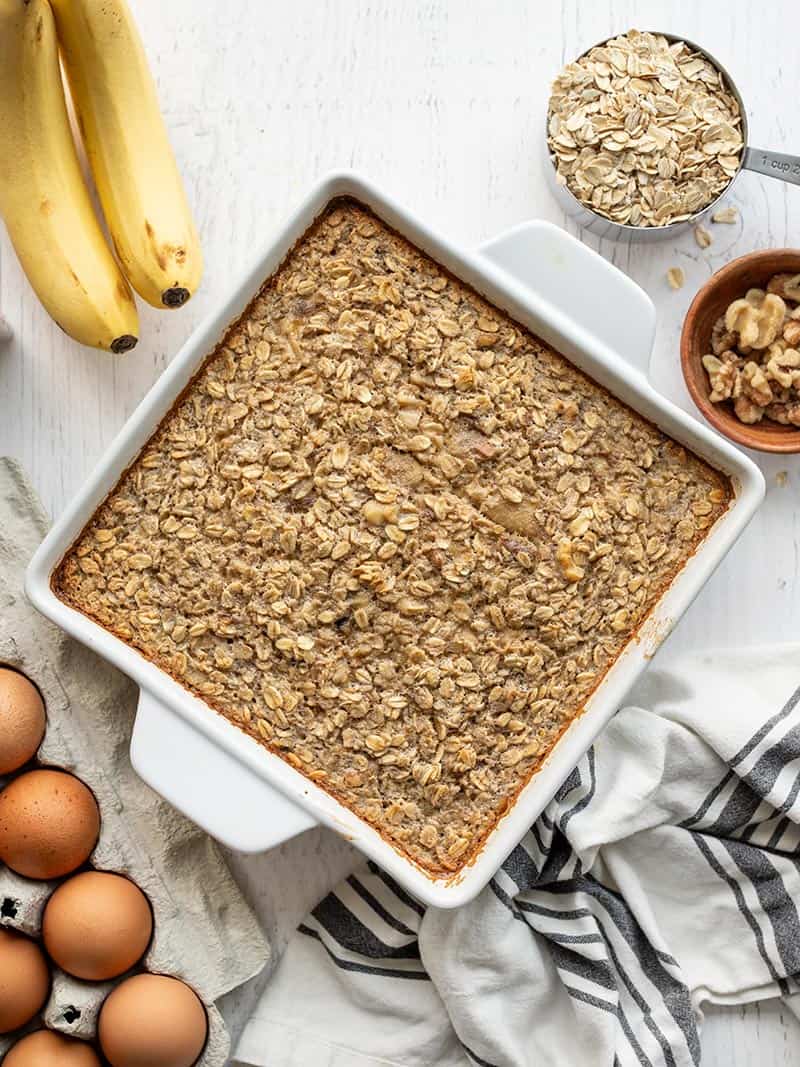 Image Credit: Budget Bytes
Click here for how to make banana bread baked oatmeal
#6 Blueberry Maple Baked Oatmeal by Recipe Runner
Image Credit: Recipe Runner
Click here for how to make Blueberry Maple Baked Oatmeal
#7 Peanut Butter Chocolate Chip Baked Oatmeal by Inside BruCrew Life
Image Credit: Inside BruCrew Life
Click here for how to make Peanut Butter Chocolate Chip Baked Oatmeal
#8 Zucchini Bread Baked Oatmeal recipe by Okonomi Kitchen
Image Credit: Okonomi Kitchen
Click here for how to make Zucchini Bread Baked Oatmeal recipe
#9 Baked Steel Cut Oatmeal by Eating Good Foodie
Image Credit: Eating Good Foodie
Click here for how to make Baked Steel Cut Oatmeal
#10 Healthy Baked Oatmeal by Chef Savvy
Image Credit: Chef Savvy
Click here for how to make Healthy Baked Oatmeal
#11 Pumpkin Spiced Baked Oatmeal Muffin Cups by Happy Healthy Mama – Simple Solutions for a happy & healthy life
Image Credit: Happy Healthy Mama
Click here for how to make Pumpkin Spiced Baked Oatmeal Muffin Cups
#12 Baked Apple Oatmeal by Five Heart Home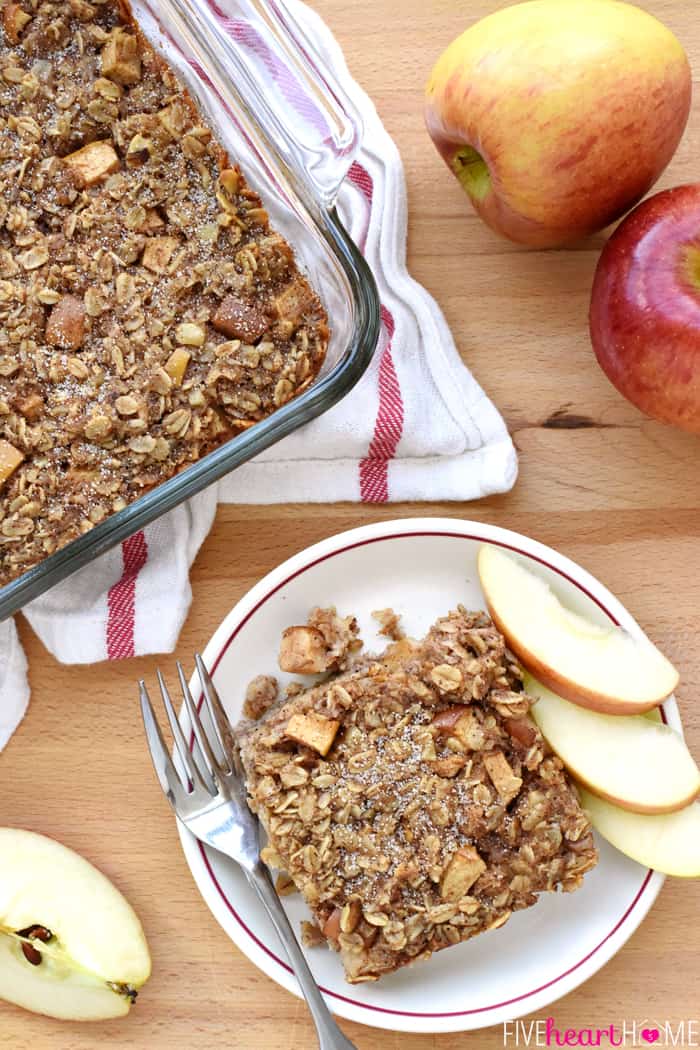 Image Credit: Five Heart Home
Click here for how to make Baked Apple Oatmeal
#13 Pecan Pie Baked Oatmeal by Choosing Chia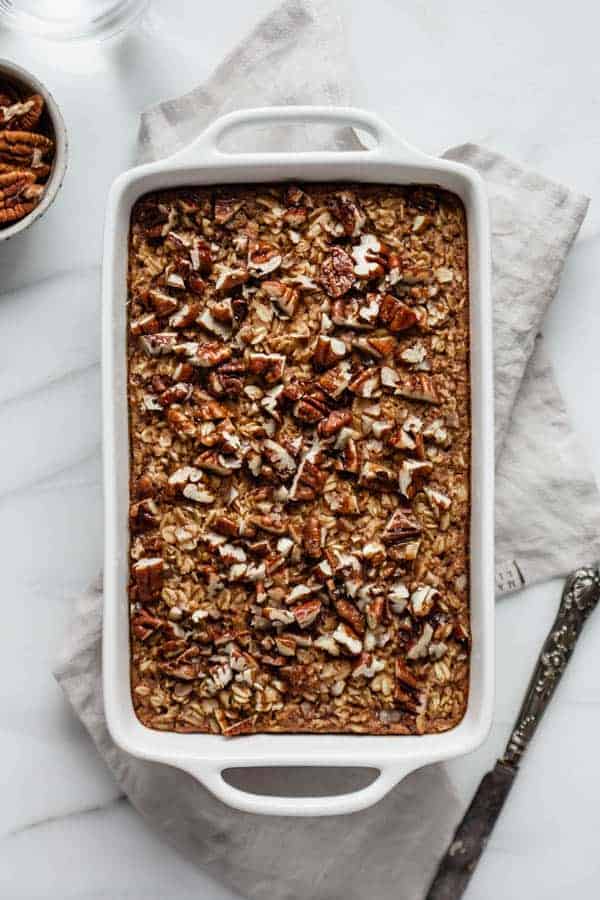 Image Credit: Choosing Chia
Click here for how to make Pecan Pie Baked Oatmeal
#14 Gingerbread Baked Oatmeal by The Blissful Balance
Image Credit: The Blissful Balance
Click here for how to make Gingerbread Baked Oatmeal
#15 Carrot Cake Baked Oatmeal Cups by Ambitious Kitchen
Image Credit: Ambitious Kitchen
Click here for how to make Carrot Cake Baked Oatmeal Cups
#16 Healthy Berry Baked Oatmeal by Spinach for Breakfast
Image Credit: Spinach for Breakfast
Click here for how to make Healthy Berry Baked Oatmeal
#17 Raspberry Almond Baked Oats by Nadias Healthy Kitchen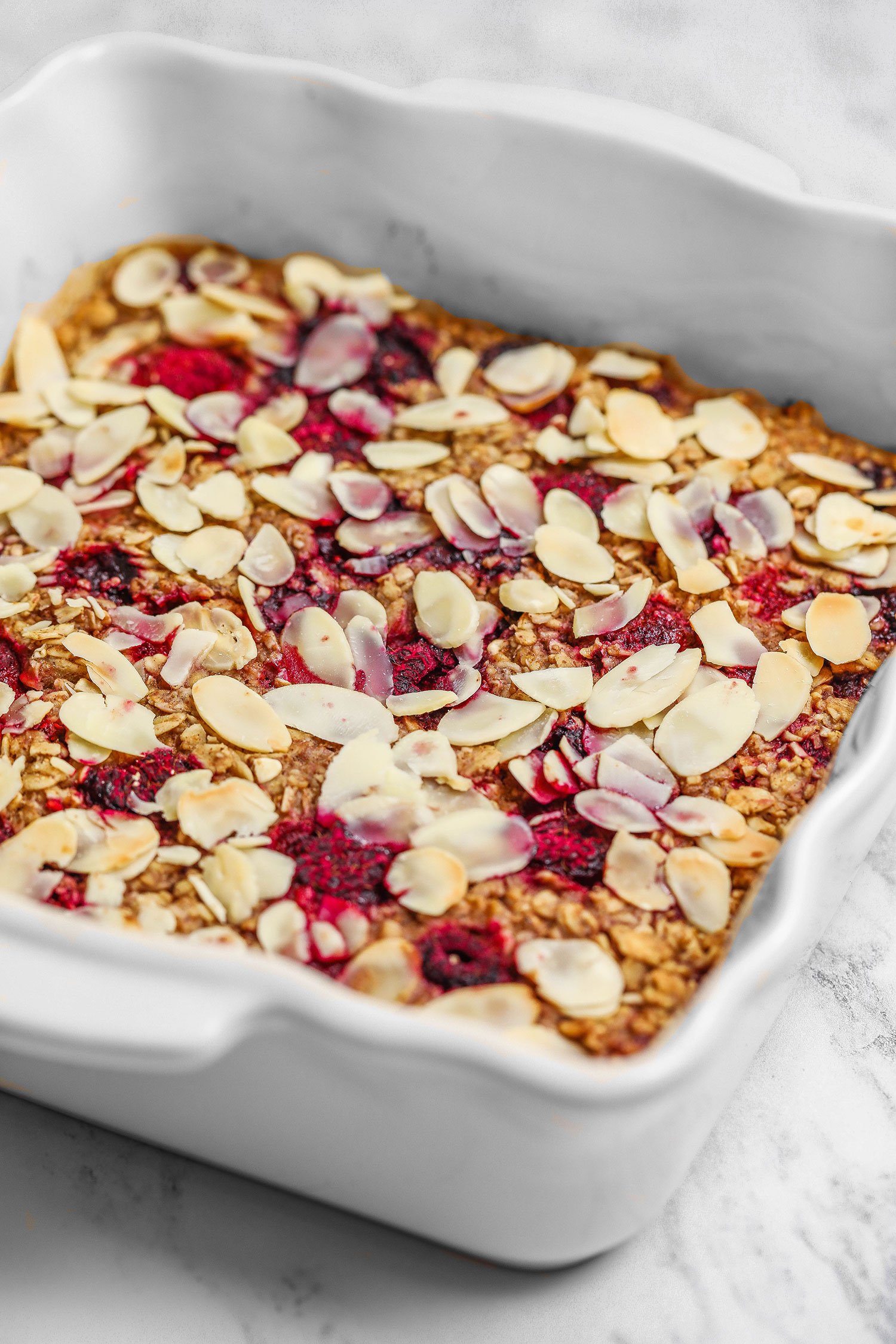 Image Credit: Nadias Healthy Kitchen
Click here for how to make Raspberry Almond Baked Oats
#18 Strawberry Banana Baked Oatmeal by Inspired Taste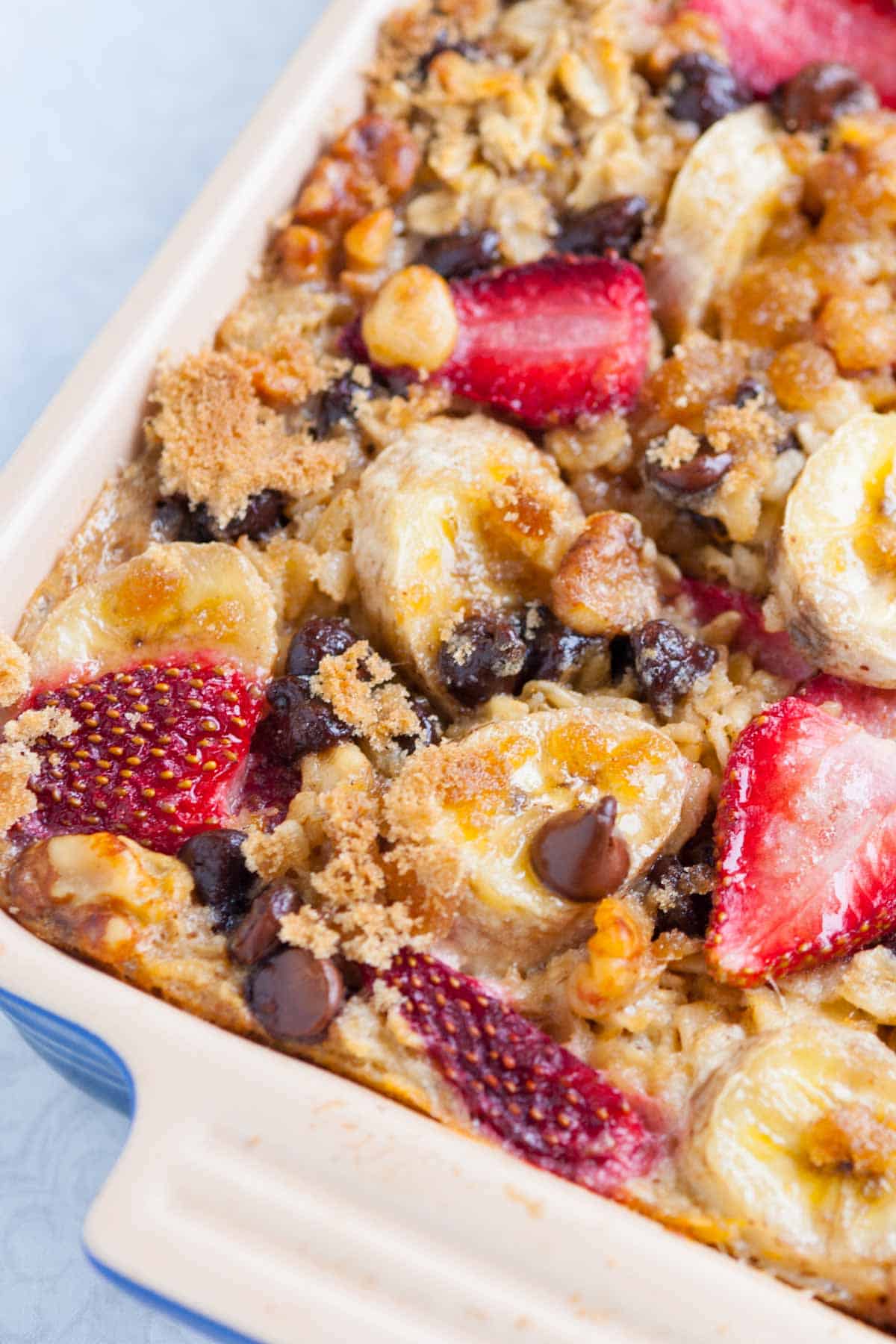 Image Credit: Inspired Taste
Click here for how to make Strawberry Banana Baked Oatmeal
#19 Blueberry Baked Oatmeal by Cookie and Kate
Image Credit: Cookie and Kate
Click here for how to make Blueberry Baked Oatmeal
#20 Banana, Bourbon and Pecan Baked Oatmeal
Image Credit:
Click here for how to make Banana, Bourbon and Pecan Baked Oatmeal
#21 Baked Blueberry Oatmeal Cups by Live Well Bake Often
Image Credit: Live Well Bake Often
Click here for how to make Baked Blueberry Oatmeal Cups
#22 Morning Glory Baked Oatmeal Bars by Hummusapien
Image Credit: Hummusapien
Click here for how to make Morning Glory Baked Oatmeal Bars
#23 Chunky Monkey Baked Oatmeal Cups by Savory Nothings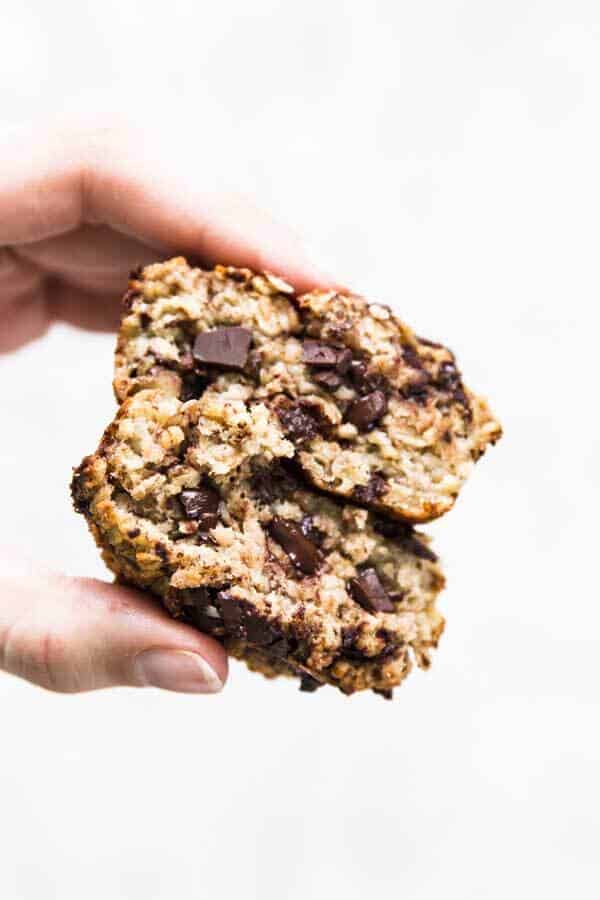 Image Credit: Savory Nothings
Click here for how to make Chunky Monkey Baked Oatmeal Cups
#24 Blueberry Lemon Coconut Baked Oatmeal by Life Made Sweeter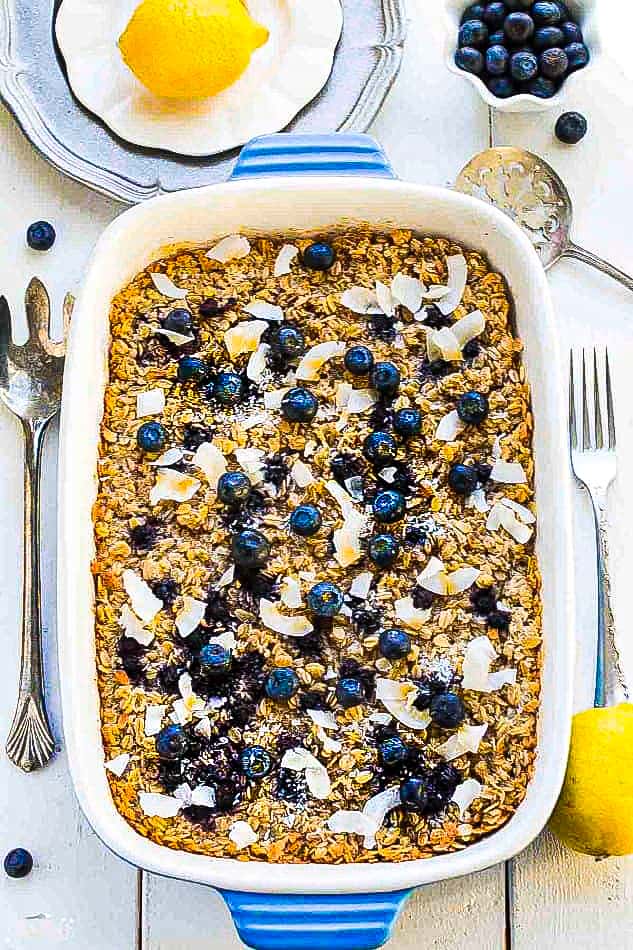 Image Credit: Life Made Sweeter
Click here for how to make Blueberry Lemon Coconut Baked Oatmeal
#25 Blueberry Coconut Baked Oatmeal by Love and Lemons
Image Credit: Love and Lemons
Click here for how to make Blueberry Coconut Baked Oatmeal
#26 Amish-Style Baked Oatmeal with Apples, Raisins and Walnuts by Once Upon A Chef
Image Credit: Once Upon A Chef
Click here for how to make Amish-Style Baked Oatmeal with Apples, Raisins and Walnuts
#27 Banana Peach Steel Cut Baked Oatmeal (Gluten Free) by Bucket List Tummy
Image Credit: Bucket List Tummy
Click here for how to make Banana Peach Steel Cut Baked Oatmeal (Gluten Free)
#28 Zucchini Bread Baked Oatmeal by Eating Bird Food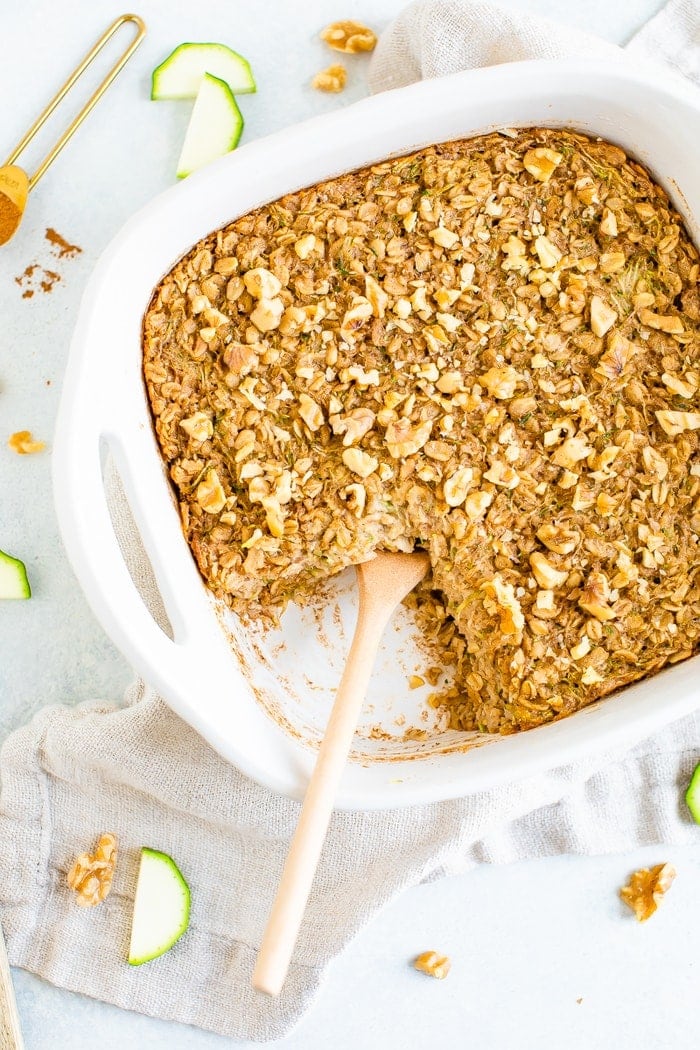 Image Credit: Eating Bird Food
Click here for how to make Zucchini Bread Baked Oatmeal
#29 Baked Oatmeal Recipe by Plated Cravings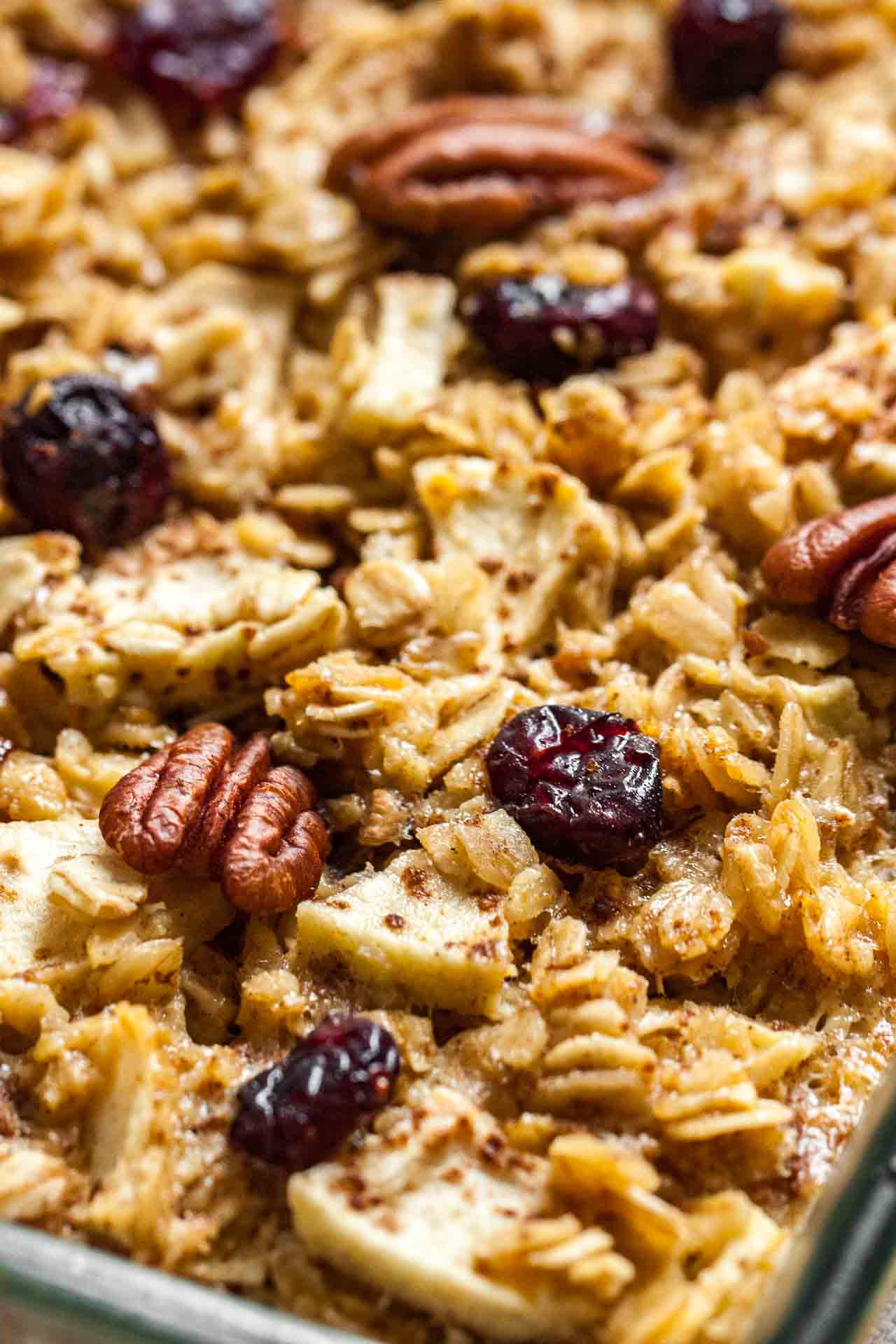 Image Credit: Plated Cravings
Click here for how to make Baked Oatmeal Recipe
#30 Banana Coconut Baked Oatmeal by Bakerita
Image Credit: Bakerita