Table of Content
A collection of delicious and tasty chicken breast recipes for special occasions. These recipes can be served during special birthdays and national celebrations. There is nothing as good as putting together a mouth-watery dish for your family to feast on with delight. In the spirit of goodwill, this would be a good time to share with the less privileged.
Simple Chicken Breast Recipes
Don't forget to also check out these recipes:
Skillet Chicken Parmesan from Mother Thyme Food an easy and delicious meal ready in about 30 minutes.
Baked lemon chicken by Creme De La Crumb, with tangy, savory flavors is the perfect recipe for a healthy family meal. Takes about 30 minutes from prep to fully ready meal.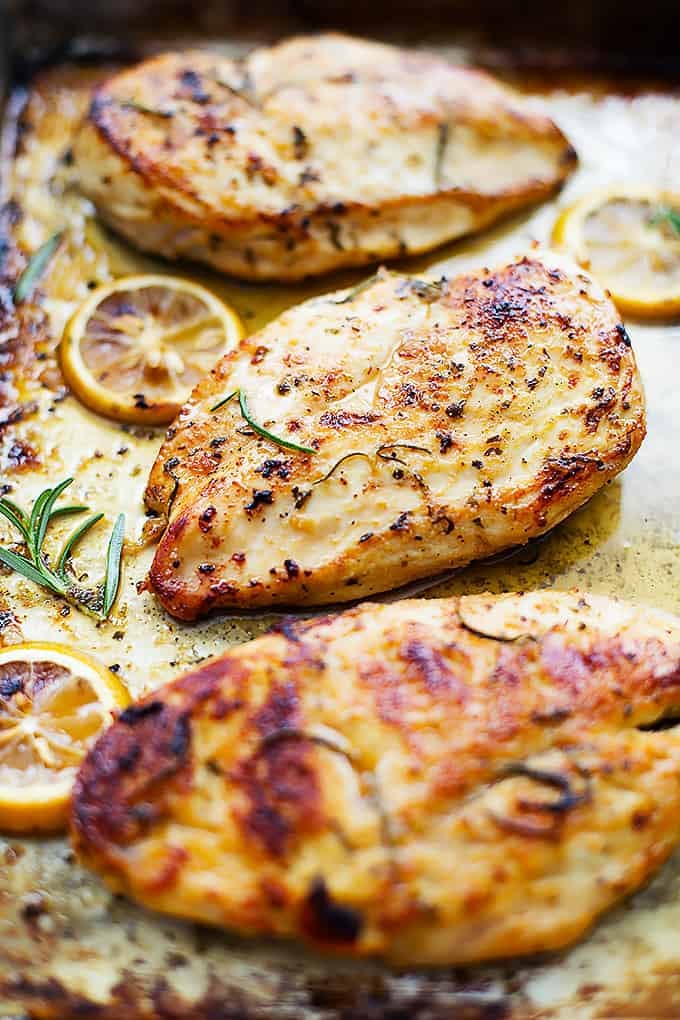 Garlic Basil Chicken with Tomato Butter Sauce by Pinch of Yum only requires seven simple ingredients to prepare it. this includes chicken, garlic, olive oil, pasta, tomatoes, basil, as well as butter.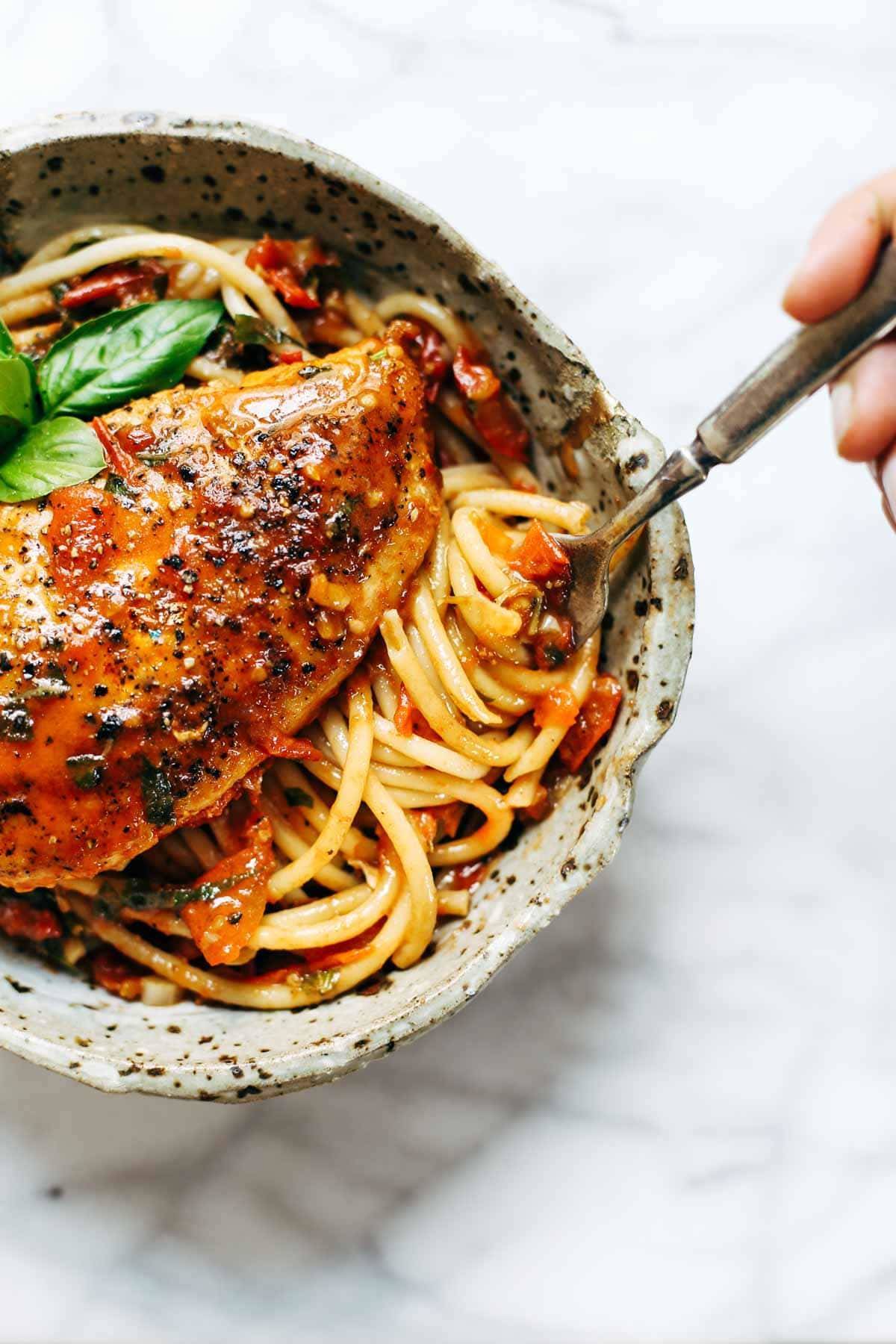 Baked rubbed chicken breasts by Gimme Some Oven is one of my favorite oven baked chicken breasts recipe. It takes 5 simple step method to make this recipe. Overall prep time is about 20 minutes and cook time about 15 minutes.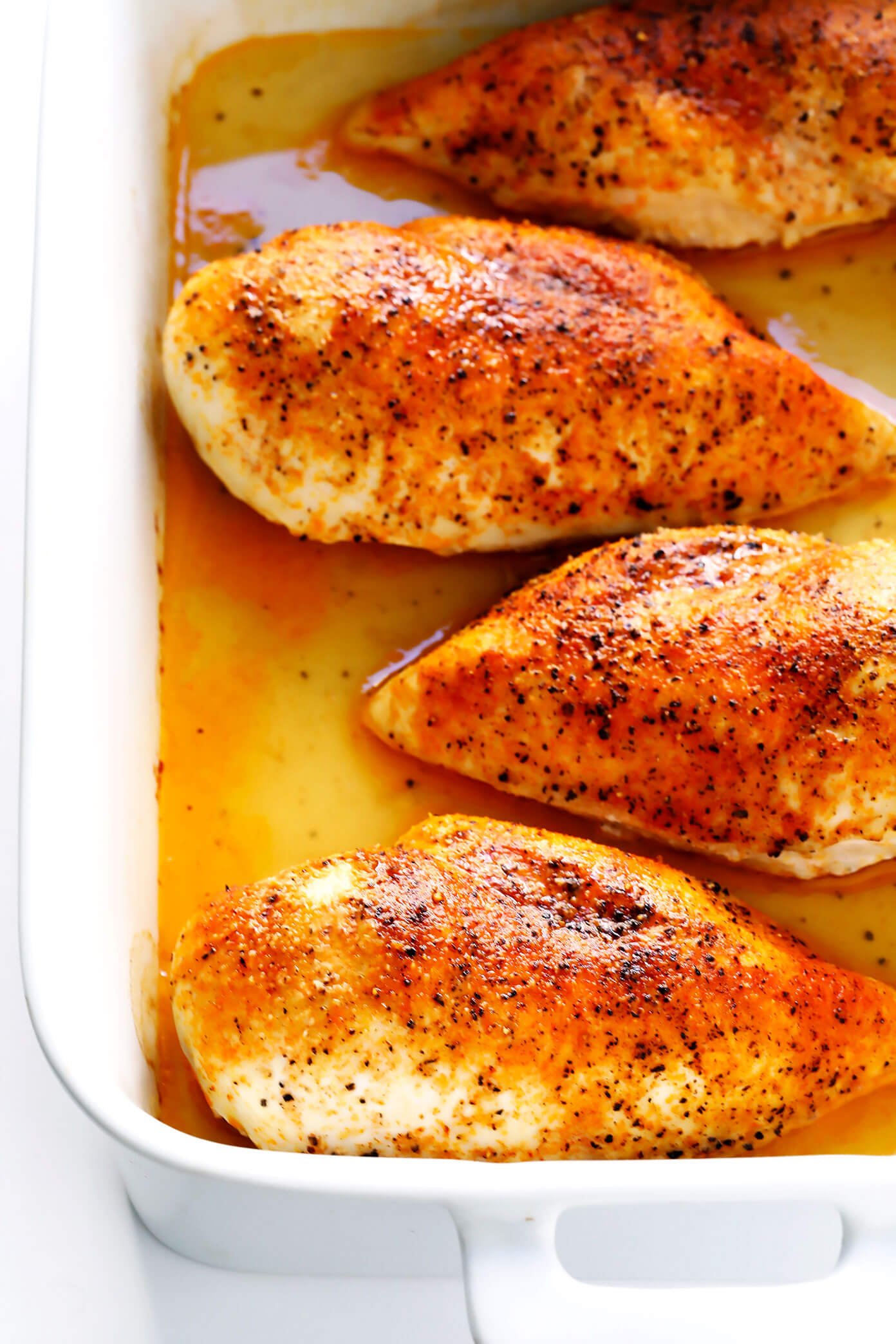 Slow Cooker Honey Garlic Chicken and Veggies by Damn Delicious is one of the easiest one pot recipe to make. Its as easy as putting all ingredients in the slow cooker pot, cover it and let the slow cooker do the rest.
Buffalo Ranch Stuffed Chicken is an healthy crunchy boneless chicken breast with fantastic spicy flavors and a touch of sweetness! From Kelly Anthony of The Anthony Kitchen (TAK)
Broccoli and cheese stuffed chicken by Life In The Lofthouse is a delicious baked, seasoned chicken breasts with stuffed cheese and broccoli.
Spinach Artichoke Chicken by Salt & Lavender is a healthy, simple to make 30 minutes recipe.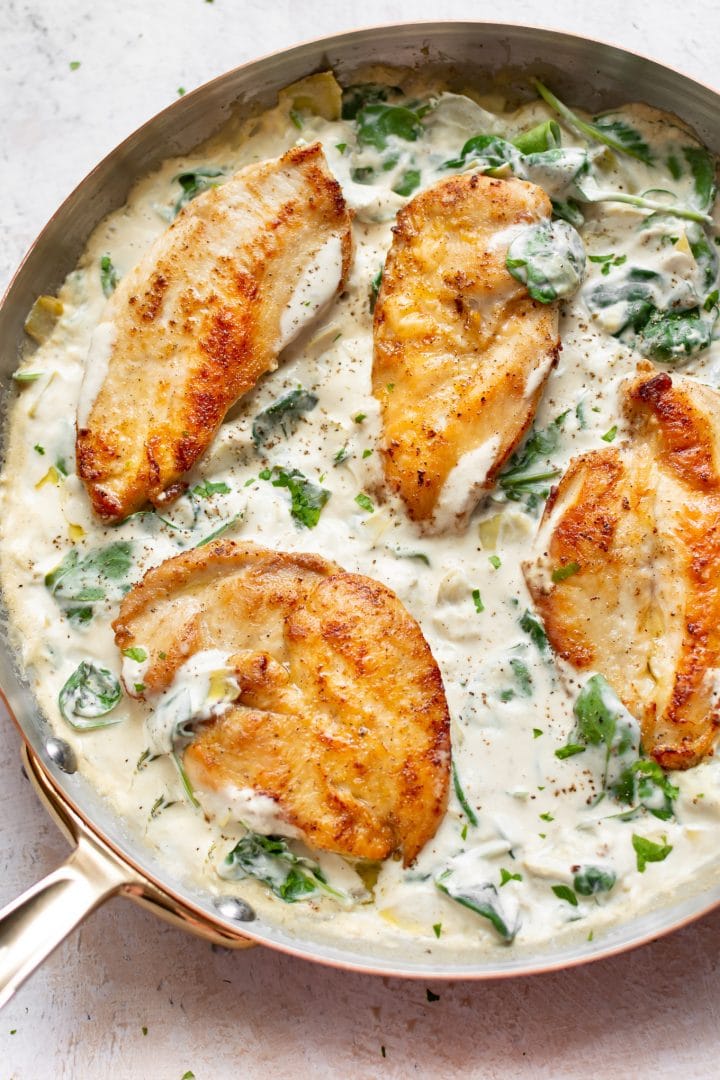 Grilled Honey Barbecue Chicken Foil Packets by The Recipe Critic are the easiest meal to meal to make with less clean up. Use a tender chicken and grill with fresh veggies and coated in a sweet tangy barbecue sauce.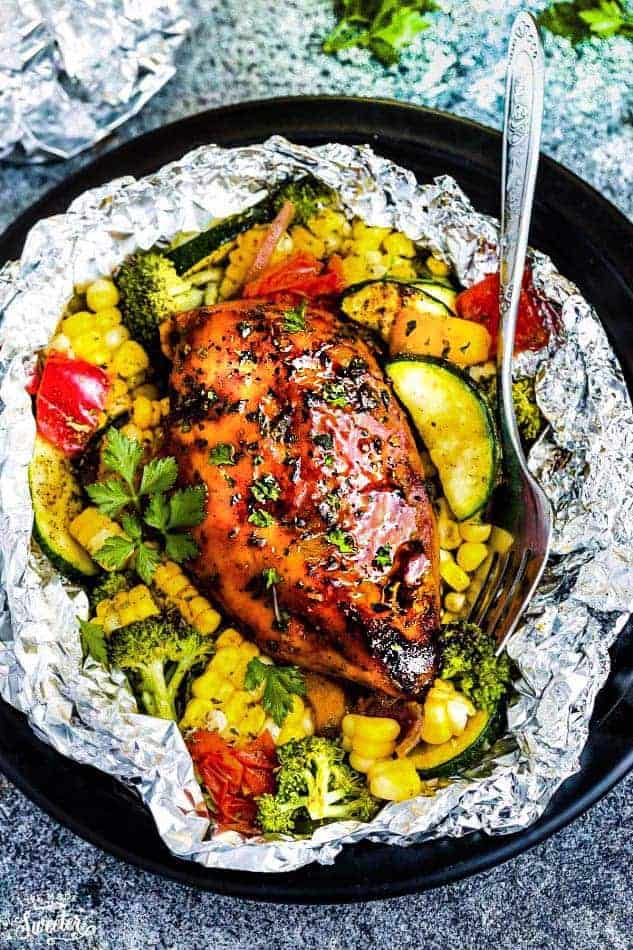 Honey-baked garlic chicken by Damn Delicious is a healthier, cheaper to make recipe at home.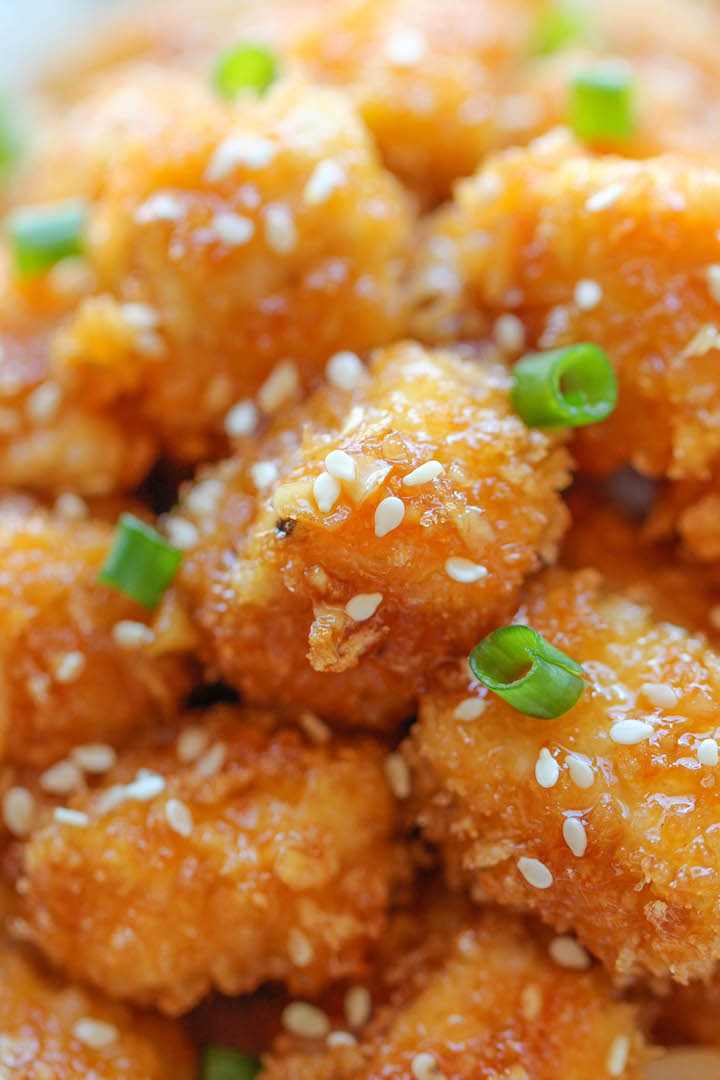 Mint-lime grilled chicken breasts by She Wears Many Hats is the perfect recipe that turns your chicken into a tasty chicken with a few cooking tips on it.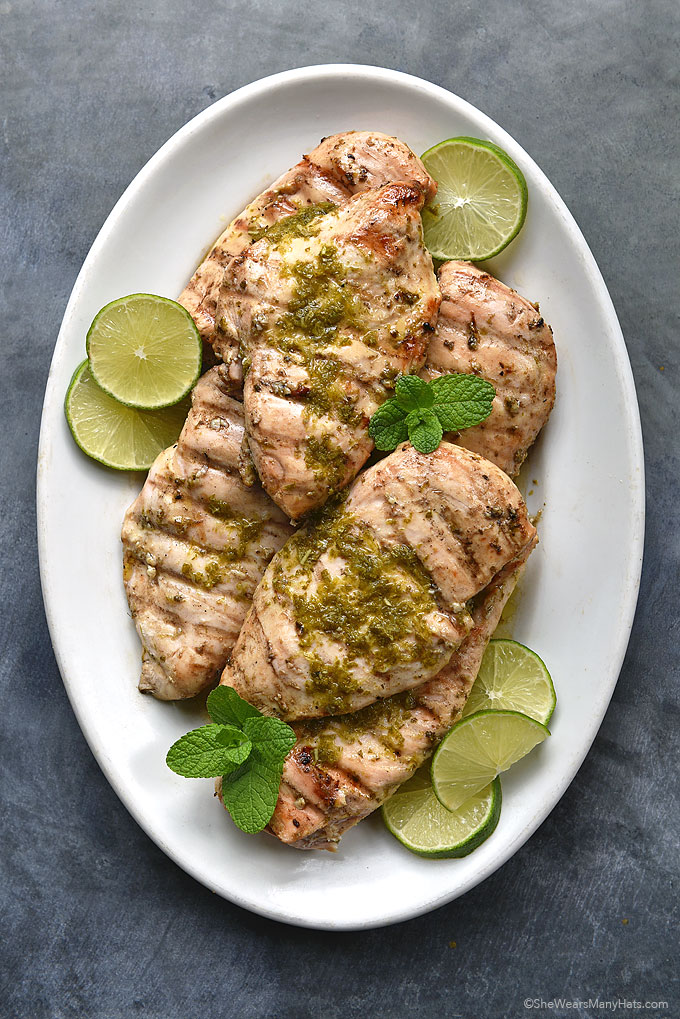 Spinach-and-feta-stuffed chicken breasts by Skinny Taste is the perfect recipe for veg lovers. Stuffed with spinach and feta chicken breasts and ricotta, then breaded and baked.
Buffalo chicken by Domesticate Me goes well with Dude Diet Ranch Dressing.
If you love Moroccan recipes, you will love this tasty looking Instant Pot Moroccan Chicken by Garnished Plate.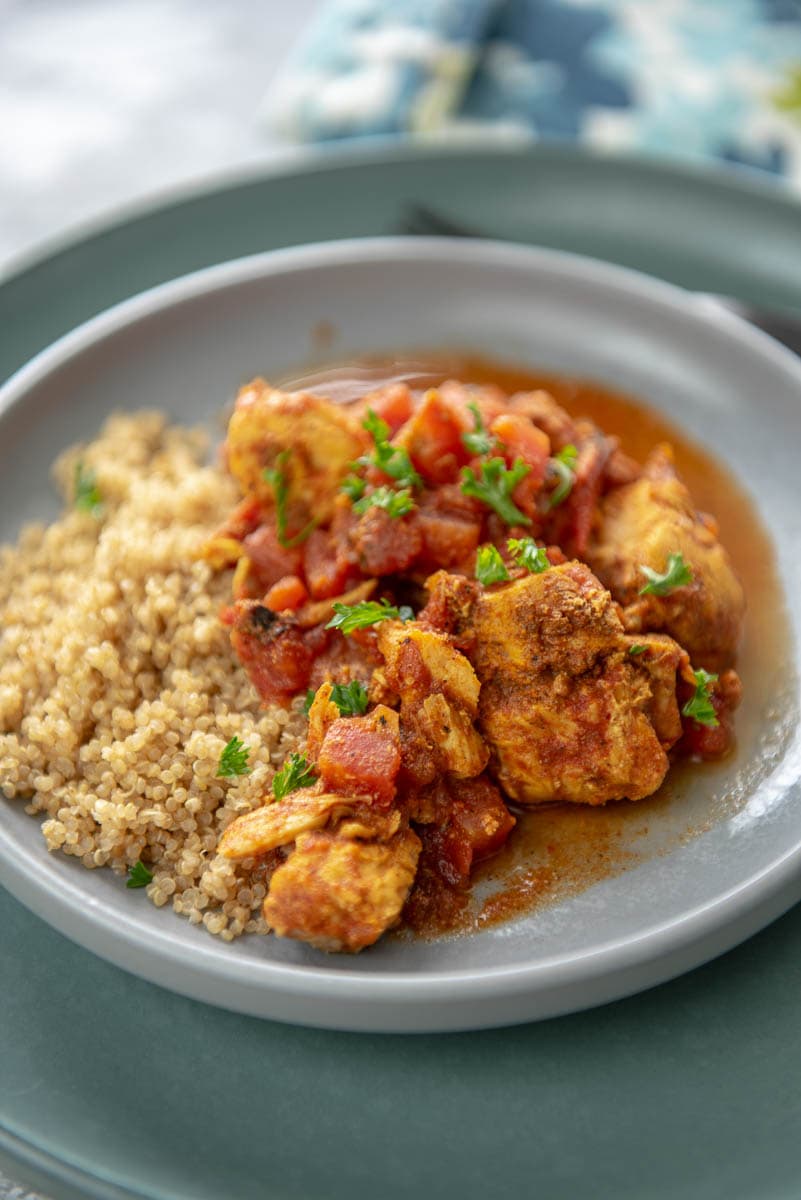 The world's best chicken by Rachel Schultz is described as the worlds best chicken. You would never know if Rachel is right until you give it a try. It does look presentable though.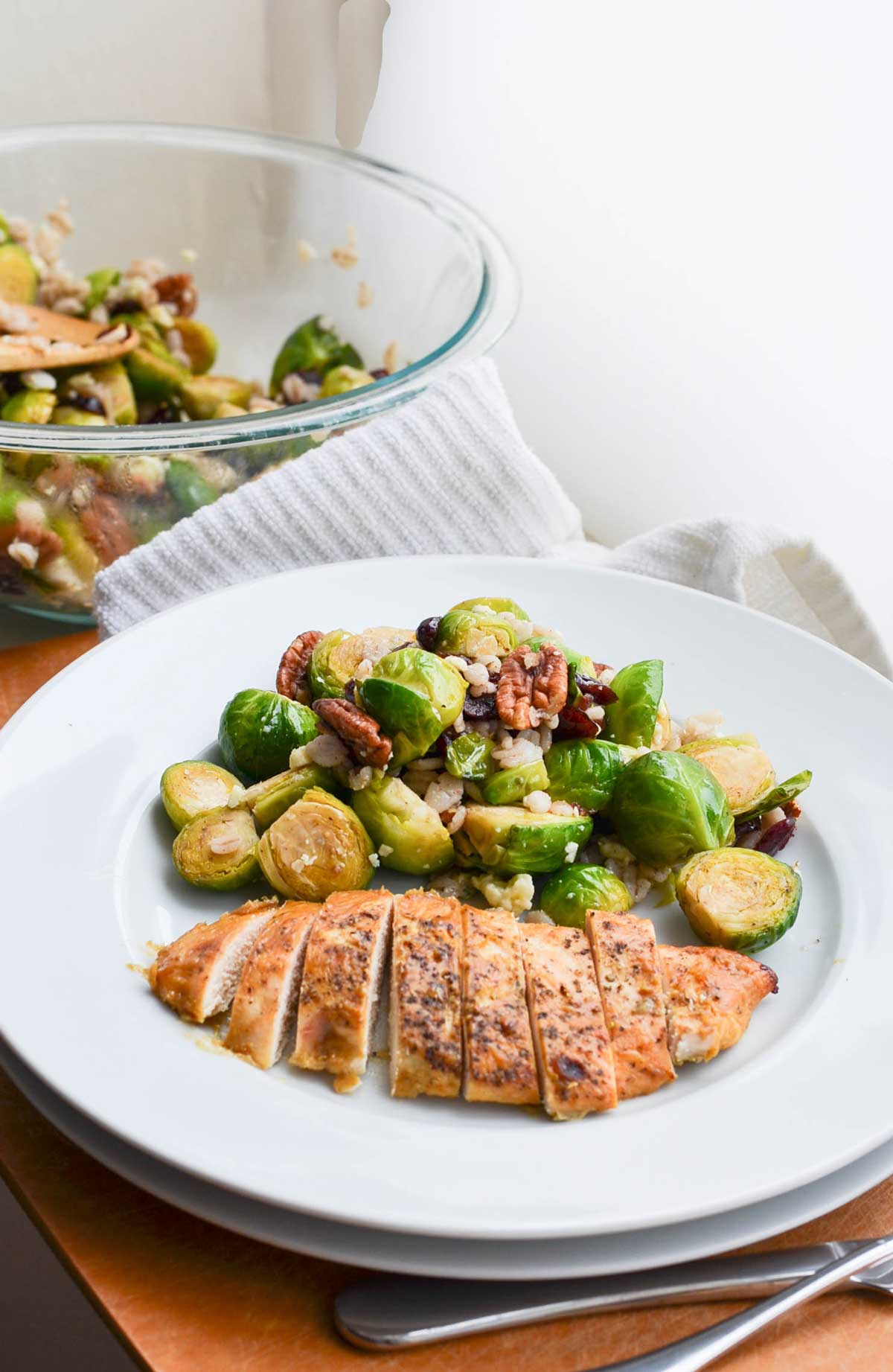 Jamaican Jerk Chicken by IOWA Girl Eats is one of many delicious Jamaica recipes you really don't want to miss out.
Baked cayenne-rubbed chicken with avocado salsa by Alida's Kitchen is a simple baked cayenne rubbed chicken with avocado salsa. Looks appealing to the eyes.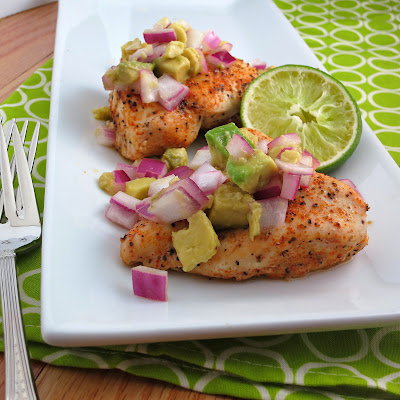 Baked coconut-crusted chicken by Chelsea's Messy Apron is a delicious, simple to make baked coconut chicken. Tenders with five easy ingredient honey mustard dipping sauce.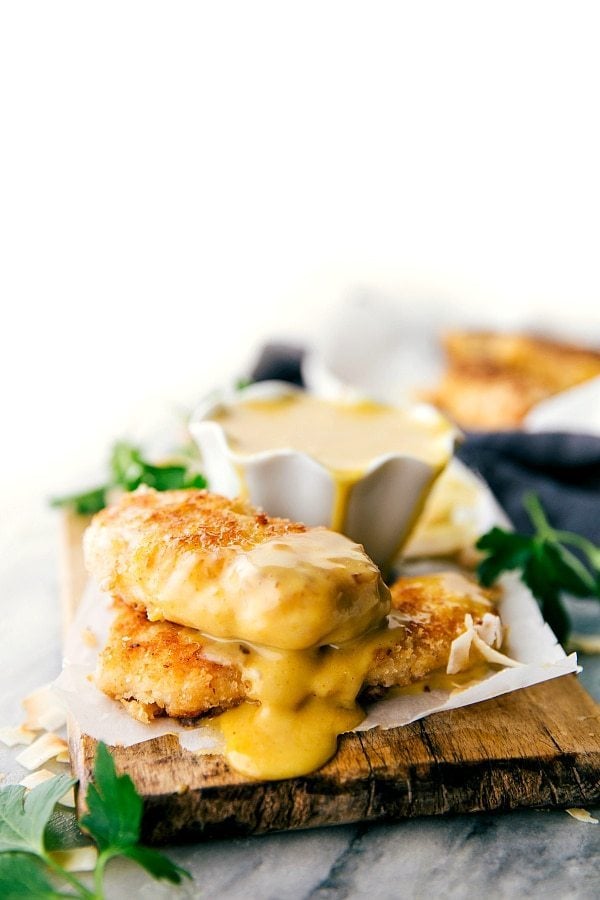 Grilled chicken with black bean-mango salsa by Skinny Taste is a simple grilled chicken breast, seasoned with spices, cumin, as well as fresh salsa.
Pizza-stuffed chicken breasts by Tastefully Eclectic is nothing short of a pizza stuffed chicken for pizza lovers. Its high in protein which is healthy for the body, and the ideal meal for the whole family. You can add a few toppings as desired.
Seared chicken with lemon-herb pan sauce by Simply Scratch is made with chicken breast dipped in lemon herb pan sauce. This requires a bit of care to get it right.
Stovetop barbeque chicken by The Weary Chef is the perfect indoor BBQ chicken recipe. There seems to be a lot of attraction to this recipe and one of the widely read meal. Why not give it a try.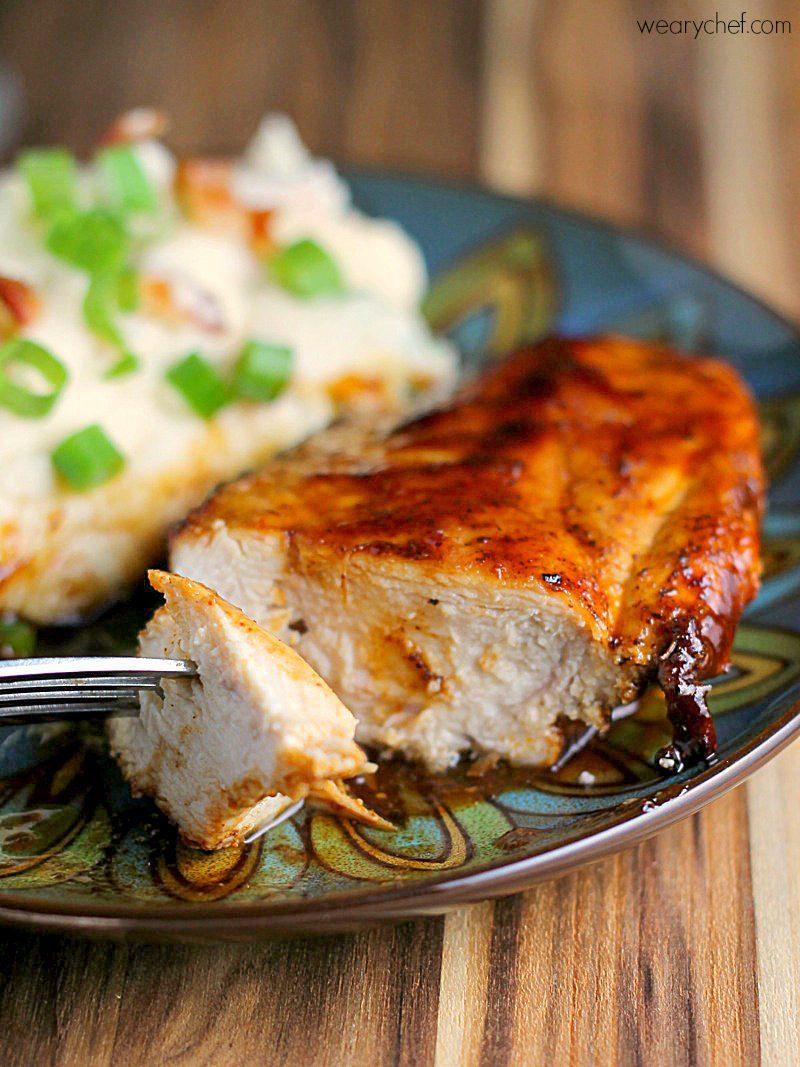 This list will not be complete with this deliciously looking Greek-style lemon chicken skewers by Chezus.
Healthy and easy chicken Marsala by Girl and the Kitchen is an easy to make chicken marsala in just about 20 minutes. This is a classic Italian recipe stuffed with mushrooms as well as with sweet marsala wine.
Mustard-baked chicken tenders by Diabetes Strong is another healthy family recipe that is easy to make and delicious. It can be served as-is, or with rice as well as with salad.