The demand for healthy breakfast ideas is essential, especially if you are a busy mum, responsible for your school-age children, and coupled with busy workweek demand. Breakfast is known to be an important dish during the day, and that it is essential to have a great breakfast. Healthy Breakfast ideas are a great way to fuel weight loss, save time & money daily. Several articles have been written by health experts highlighting that time invested in breakfast is more valuable than the few extra minutes of sleep and that skipping breakfast is strongly linked to obesity.
Healthy Breakfast Ideas
We can present a healthy breakfast as an important dish because it gives us the initial strength and energy we need to get through the day. On the other hand, breakfast is also the sweetest meal in which we can experiment, add flavors, and create tasty recipes from just a few ingredients.
Of course, from person to person, there are a lot of different types of breakfast. I love fruity breakfast with some toppings and smoothies. Furthermore, eggs and croissants are also top choices!
Even so many types of breakfast exist, we can all agree on the fact that breakfast must be very healthy.
More recipes you may like:
#1 Healthy Breakfast Burrito Recipe by Homemade Mastery
Image Credit: Homemade Mastery
How to make Healthy Breakfast Burrito Recipe
#2 Strawberry Oatmeal Cookies by The Big Man's World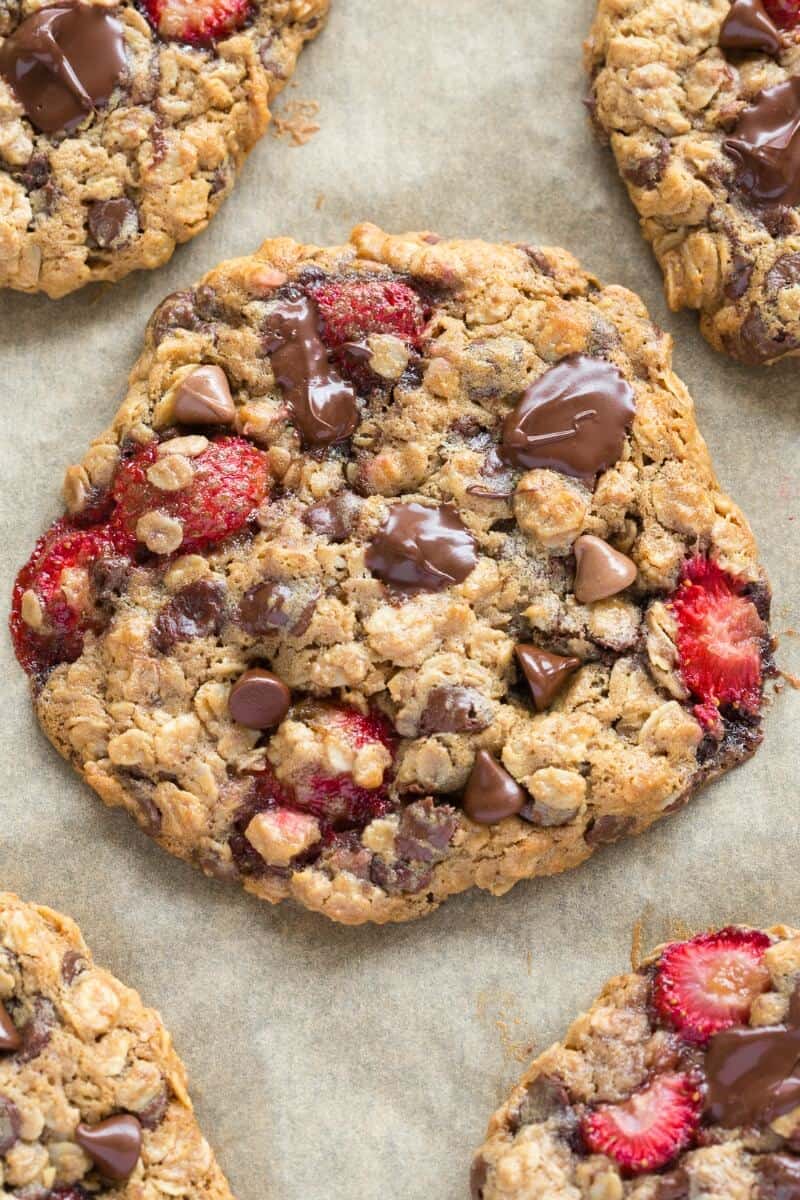 Image Credit: The Big Man's World
How to make Strawberry Oatmeal Cookies
#3 Easy Strawberry Banana Baked Oatmeal by Eating Bird Food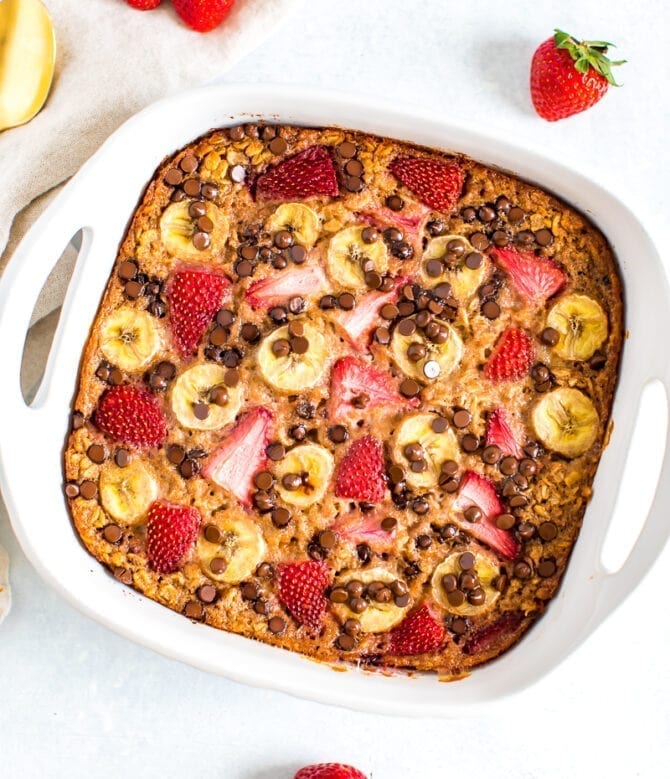 Image Credit: Eating Bird Food
How to make Easy Strawberry Banana Baked Oatmeal
#4 Healthy Banana Oatmeal Pancakes by The Lazy Dish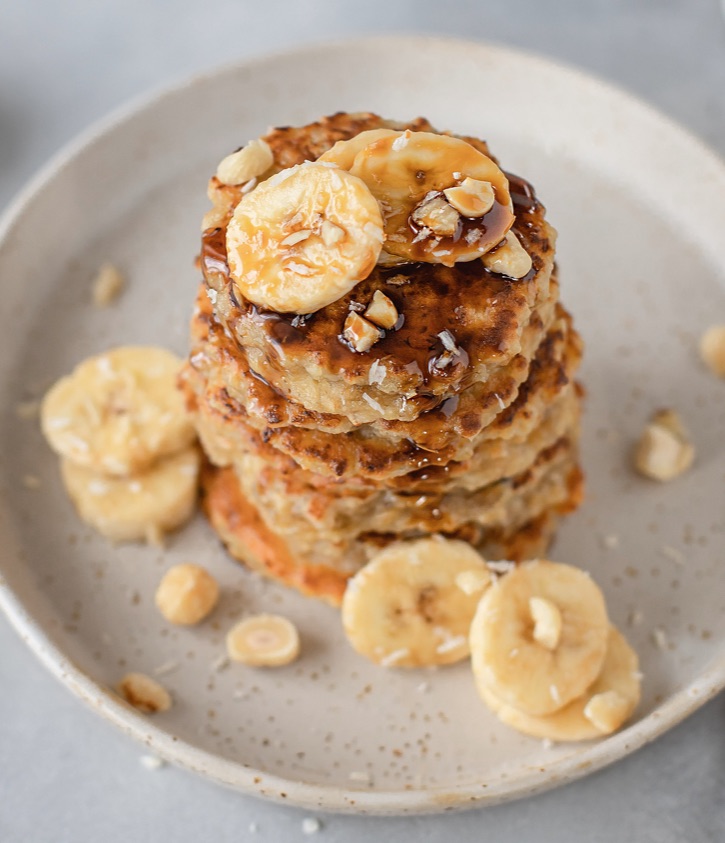 Image Credit: The Lazy Dish
How to make Healthy Banana Oatmeal Pancakes
#5 Healthy Apple Nachos by The Simple Veganista
Image Credit: The Simple Veganista
How to make Healthy Apple Nachos
#6 Healthy Low Carb Breakfast Burritos by Kasey Trenum
Image Credit: Kasey Trenum
How to make Healthy Low Carb Breakfast Burritos
#7 Keto Breakfast Roll Ups by Stylish Cravings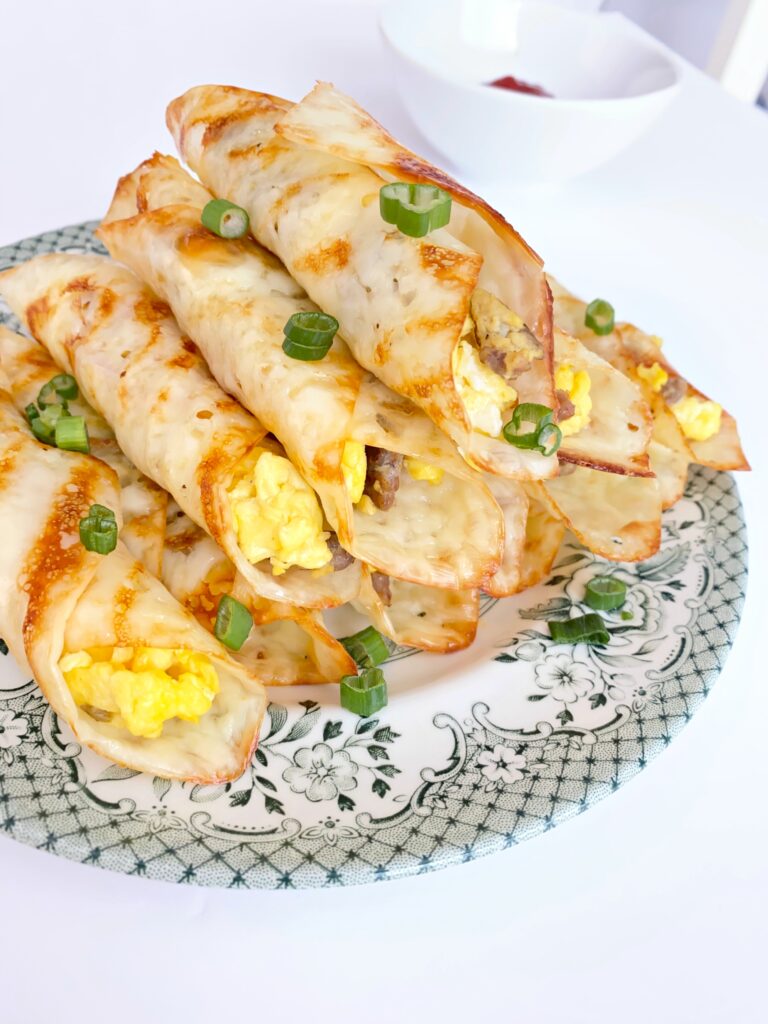 Image Credit: Stylish Cravings
How to make Keto Breakfast Roll Ups
#8 French Breakfast Puffs by Five Heart Home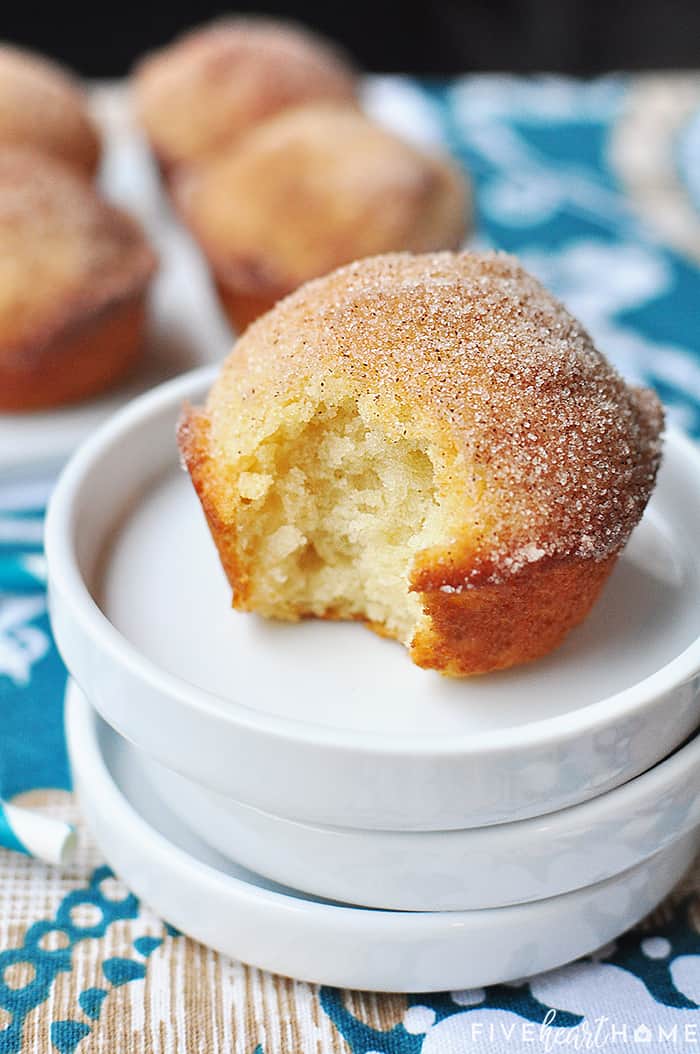 Image Credit: Five Heart Home
How to make French Breakfast Puffs
#9 Savoury Vegan Breakfast Bowl by Lazy Cat Kitchen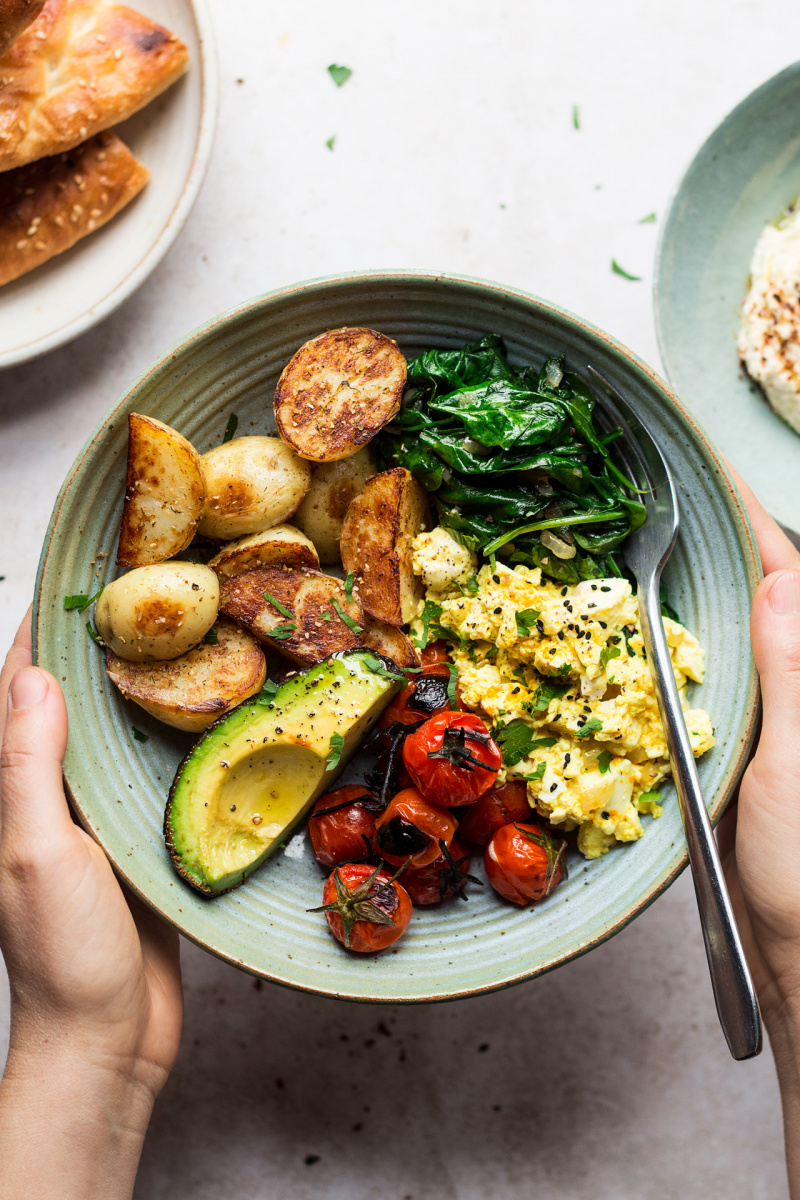 Image Credit: Lazy Cat Kitchen
How to make Savoury Vegan Breakfast Bowl
#10 Spinach and Feta Egg Cups by Served From Scratch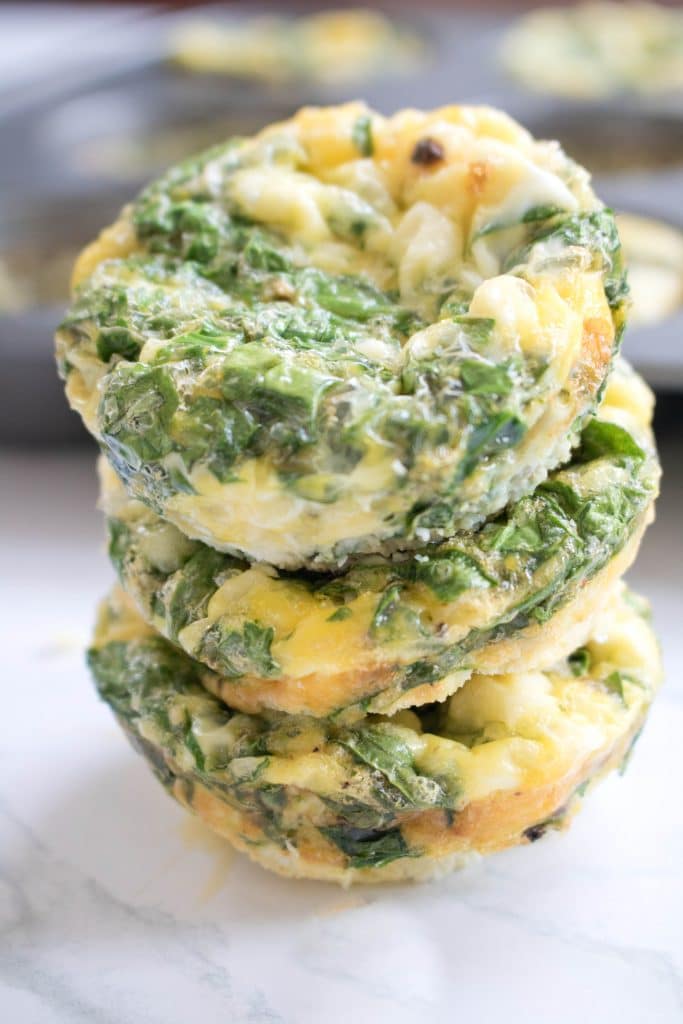 Image Credit: Served From Scratch
How to make Spinach and Feta Egg Cups
#11 Baked Spinach Mushroom Quesadillas by Dizzy Busy & Hungry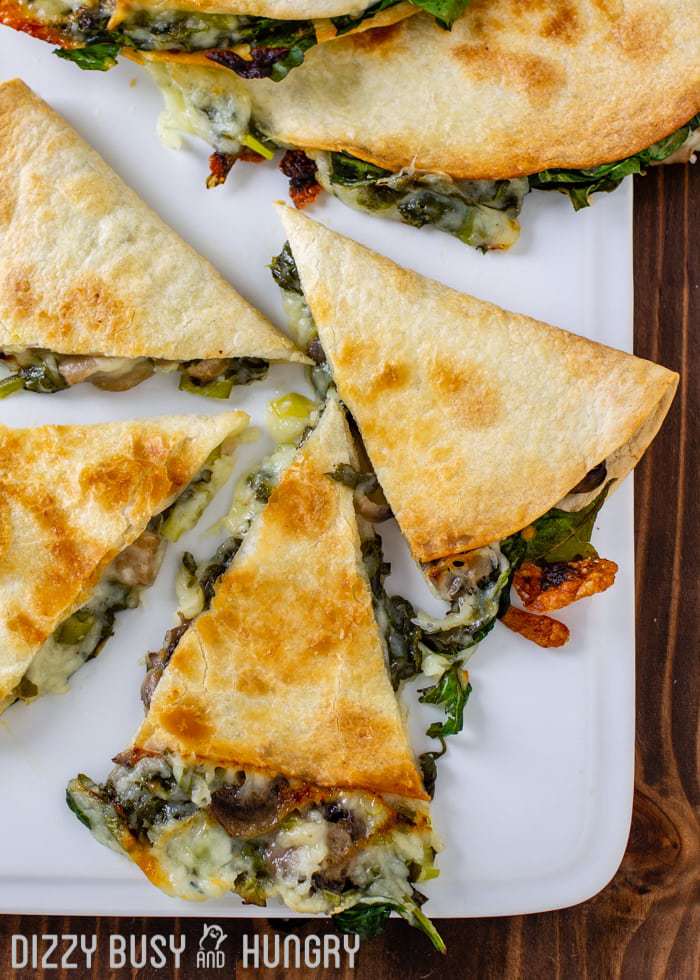 Image Credit: Dizzy Busy & Hungry
How to make Baked Spinach Mushroom Quesadillas
#12 Healthy Yogurt Oat Blueberry Muffins by Mel's Kitchen Cafe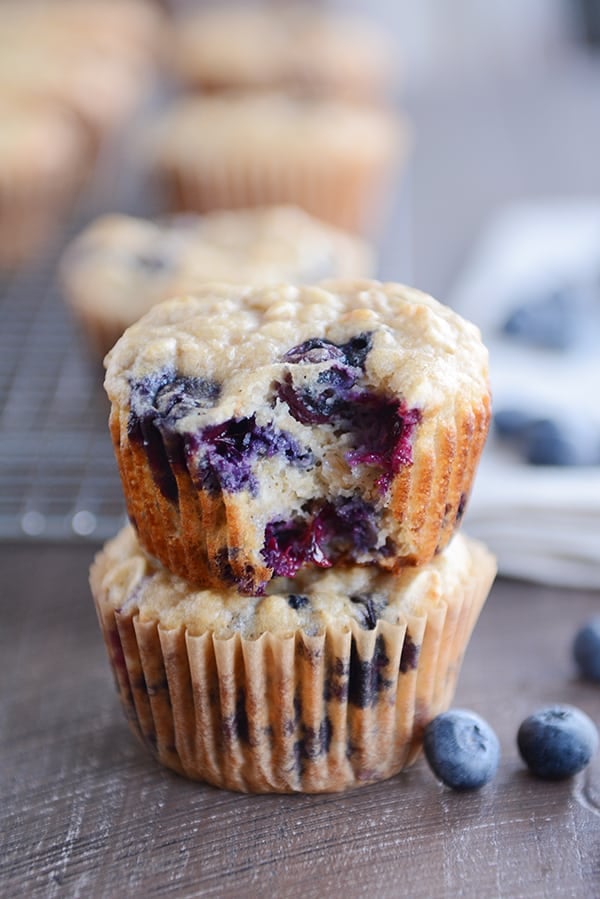 Image Credit: Mel's Kitchen Cafe
How to make Healthy Yogurt Oat Blueberry Muffins
#13 Gluten-Free Breakfast Hash by North South Blonde
Image Credit: North South Blonde
How to make Gluten-Free Breakfast Hash
#14 Banana Breakfast Smoothie by Marsha's Baking Addiction
Image Credit: Marsha's Baking Addiction
How to make Banana Breakfast Smoothie
#15 Ham and Eggs Cups by Yummly
Image Credit: Yummly
#16 Fun Snack Ideas For Kids by Instrupix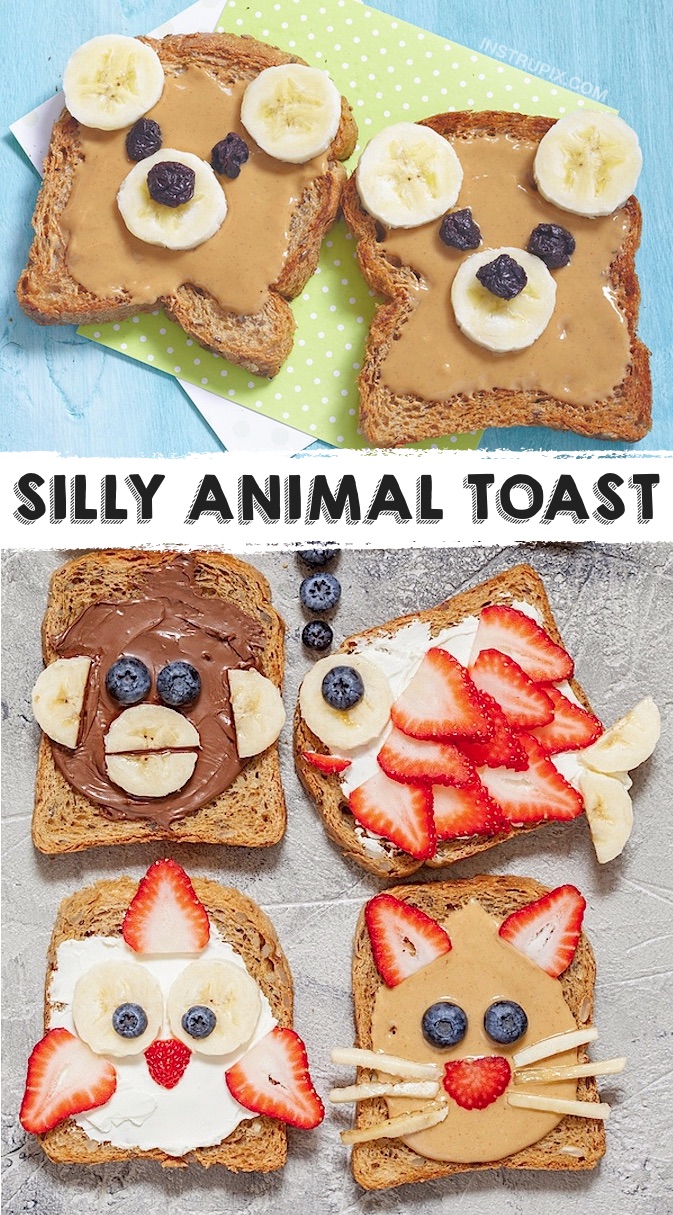 Image Credit: Instrupix
How to make this delicious Fun Snack Ideas For Kids
#17 Peanut Butter Banana Quesadillas by Budget Bytes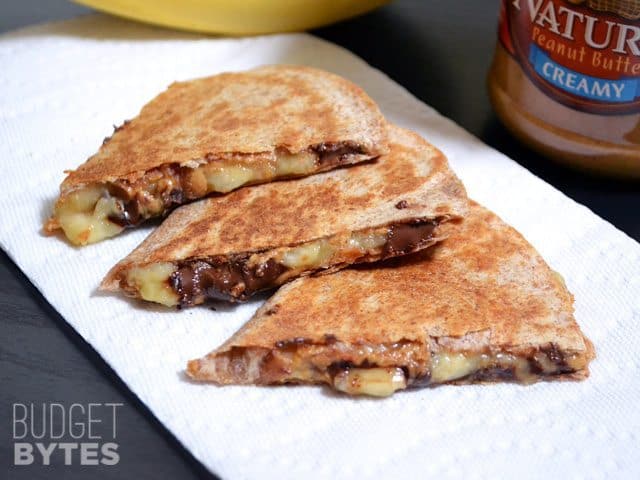 Image Credit: Budget Bytes
How to make a perfect Peanut Butter Banana Quesadillas
#18 Quiche Toast Cups by Recipe Tin Eats
Image Credit: Recipe Tin Eats
#19 Breakfast Pizza with Hash Brown Crust by The Gunny Sack
Image Credit: The Gunny Sack
How to make a Healthy Breakfast Pizza with Hash Brown Crust
#20 Cheesy Baked Egg Toast by Crazy Adventures In Parenting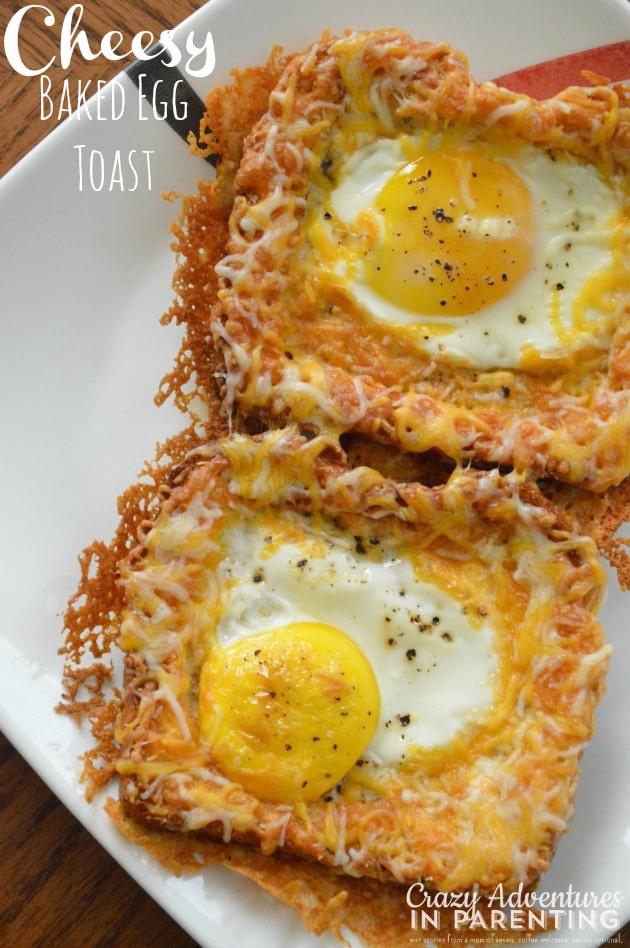 Image Credit: Crazy Adventures In Parenting
How to make a delicious Cheesy Baked Egg Toast
#21 Tomato Avocado Melt by Tastes Better From Scratch
Image Credit: Tastes Better From Scratch
How to make Tomato Avocado Melt
#22 Breakfast Banana Pops by Chocolate Covered Katie (the healthy dessert blog)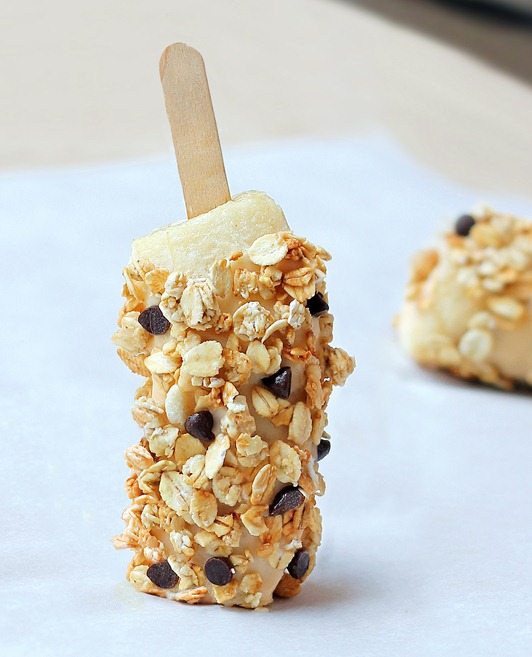 Image Credit: Chocolate Covered Katie
How to make Breakfast Banana Pops
#23 Buffet Pancake Dippers by Lady Behind The Curtain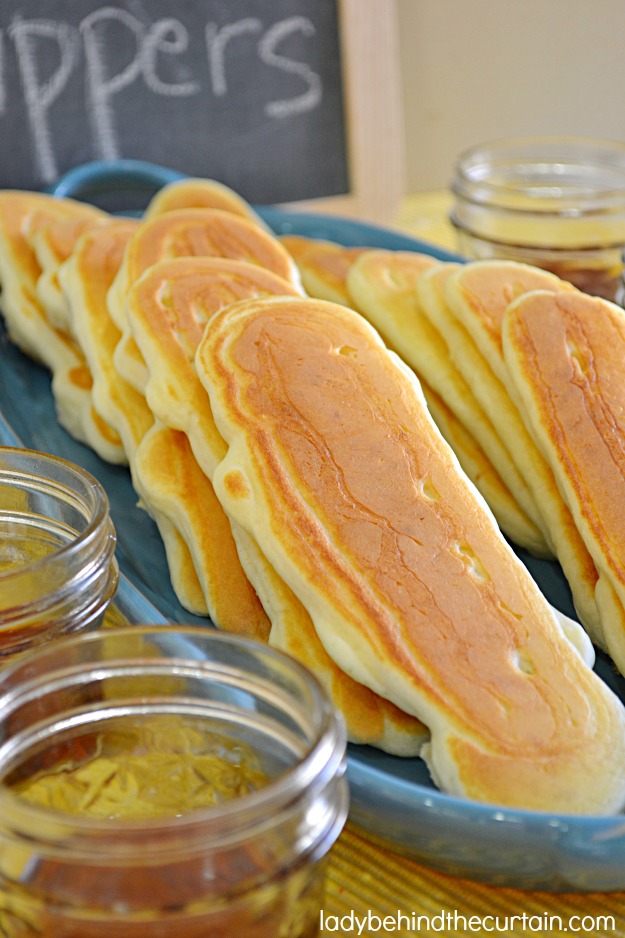 Image Credit: Lady Behind The Curtain
How to make Buffet Pancake Dippers
#24 Crescent Bacon Breakfast Ring by Jo Cooks
Image Credit: Jo Cooks
How to make Crescent Bacon Breakfast Ring
#25 Crustless Zucchini Quiche by Sweet As Honey
Image Credit: Sweet As Honey
How to make Crustless Zucchini Quiche
#26 Egg & Cheese Bread Bowls by Recipe Tin Eats
Image Credit: Recipe Tin Eats
How to make Egg & Cheese Bread Bowls
#27 Carrot Cake Pancakes by Feel Good Foodie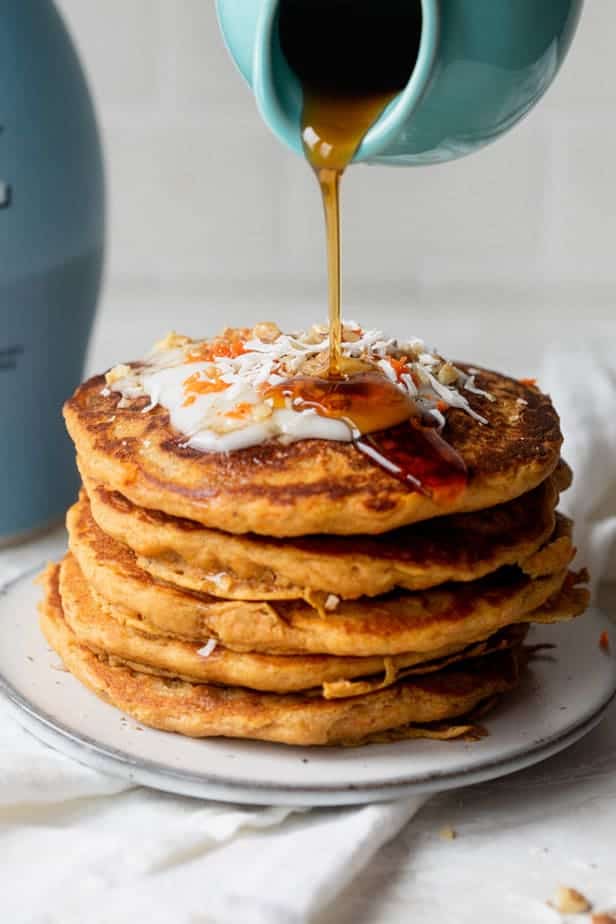 Image Credit: Feel Good Foodie
How to make Carrot Cake Pancakes
#28 Ham, Egg, & Cheese Breakfast Sliders by The Soccer Mom Blog
Image Credit: The Soccer Mom Blog
How to make Ham, Egg, & Cheese Breakfast Sliders
#29 Carrot Cake Banana Bread by Erin Lives Whole
Image Credit: Erin Lives Whole
How to make Carrot Cake Banana Bread
#30 Breakfast Egg Rolls by Living Locurto
Image Credit: Living Locurto
How to make Breakfast Egg Rolls