Table of Content
In this post, we will be looking at 30 keto side dishes recipes that are quick to make if you are a fitness lover. Keep in mind that just because you are into the keto diet doesn't mean you don't get to experience some delightful side recipes too.
Keto Side Dishes Recipes
This collection of keto side dishes are quick and easy to make, and they are mouth-watery. The Keto diet is one of the most popular and healthy diets in the fitness world, and it's part of our daily life recipes. If you are thinking of getting your body into ketosis mode, you need to change your diet and incorporate healthy fats and vegetables with little carbs into your meals.
Feel free to browse through some of the best keto side dishes listed below and click the link to take you to the recipe instruction page.
More recipes you may like:
#1 Crispy Roasted Cauliflower with Cheddar & Parmesan
You can find all the details about this recipe & how to instructions at: She Keeps A Lovely Home
#2 Low Carb Cheese Crackers Recipe (Keto Friendly)
You can find all the details about this recipe & how to instructions at: I Save A to Z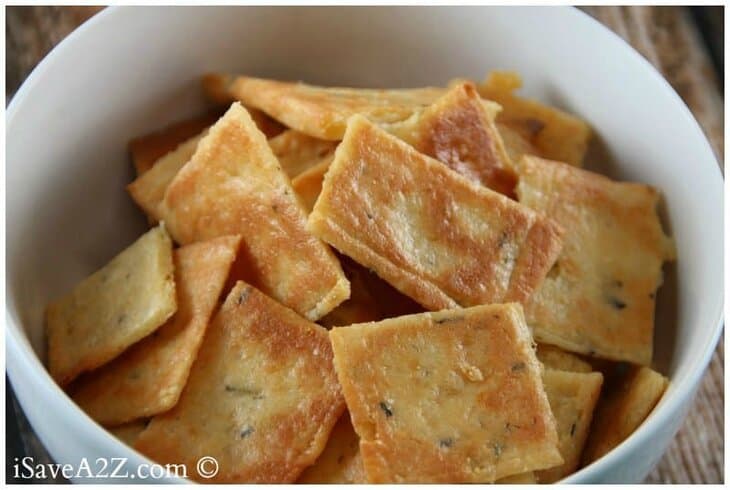 #3 Keto Sheet Pan Sausage and Veggies
You can find all the details about this recipe & how to instructions at: Kasey Trenum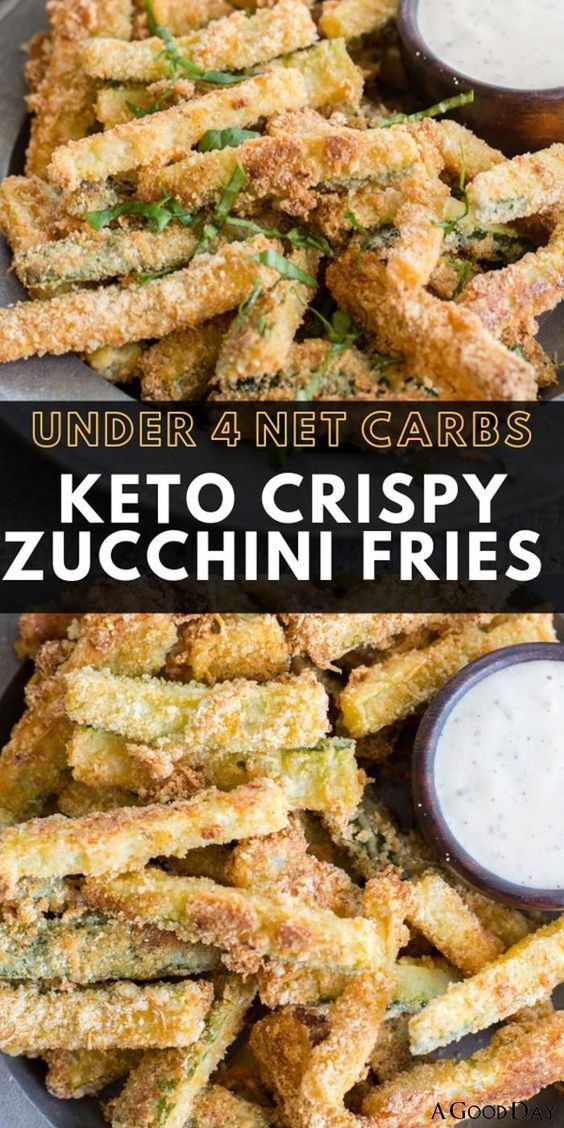 #4 Roasted Parmesan Tomatoes
You can find all the details about this recipe & how to instructions at: Melanie Cooks
#5 Loaded Cauliflower Bites
You can find all the details about this recipe & how to instructions at: Delicious Little Bites
#6 Low Carb Keto Mac And Cheese
You can find all the details about this recipe & how to instructions at: Diet Hood
#7 Bacon & Guacamole Fat Bombs
You can find all the details about this recipe & how to instructions at: Keto Diet App
#8 Keto Cheesy Garlic Bread
You can find all the details about this recipe & how to instructions at: Stylish Cravings
#9 Keto Loaded Radishes
You can find all the details about this recipe & how to instructions at: Forget Sugar Friday
#10 Keto Lemon & Garlic Broccoli
You can find all the details about this recipe & how to instructions at: Joy Filled Eats
#11 Bacon Green Beans
You can find all the details about this recipe & how to instructions at: Great Hub Delicious Eats
#12 Keto Roasted Potatoes
You can find all the details about this recipe & how to instructions at: Gnom Gnom
#13 Creamy Garlic Mushrooms
You can find all the details about this recipe & how to instructions at: Diet Hood
#14 Easy Garlic Mushrooms
You can find all the details about this recipe & how to instructions at: Chef Not Required
#15 Keto Garlic Parmesan Knots
You can find all the details about this recipe & how to instructions at: All Day I Dream About Food
#16 Cheesy Bacon Brussels Sprouts
You can find all the details about this recipe & how to instructions at: Homemade Interest
#17 Keto Bacon Roasted Butternut Squash
You can find all the details about this recipe & how to instructions at: Cast Iron Skillet
#18 Low Carb Mushroom and Spinach Cauliflower Rice
You can find all the details about this recipe & how to instructions at: Stylish Cravings
#19 Oven Roasted Zucchini Recipe
You can find all the details about this recipe & how to instructions at: Wholesome Yum
#20 Easy Low Carb Broccoli Fritters
You can find all the details about this recipe & how to instructions at: Moscato Mom
#21 Keto Street Style Cauliflower
You can find all the details about this recipe & how to instructions at: Cast Iron Skillet
#22 Broccoli Cheese Casserole
You can find all the details about this recipe & how to instructions at: Diet Hood
#23 Low Carb Asian Cucumber Salad
You can find all the details about this recipe & how to instructions at: Savory Tooth
#24 Oven Roasted Mushrooms with Balsamic, Garlic and Herbs
You can find all the details about this recipe & how to instructions at: Wholesome Yum
#25 Cauliflower roasted with bacon and caramelized green onions
You can find all the details about this recipe & how to instructions at: Low Carb Maven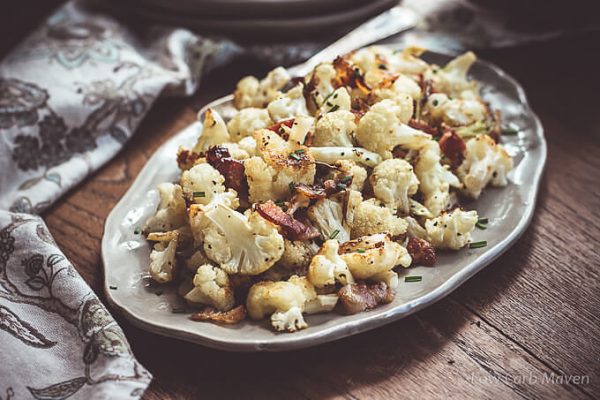 #26 Keto Jalapeño Popper Cauliflower "Mac" and Cheese
You can find all the details about this recipe & how to instructions at: Keto Cooking Christian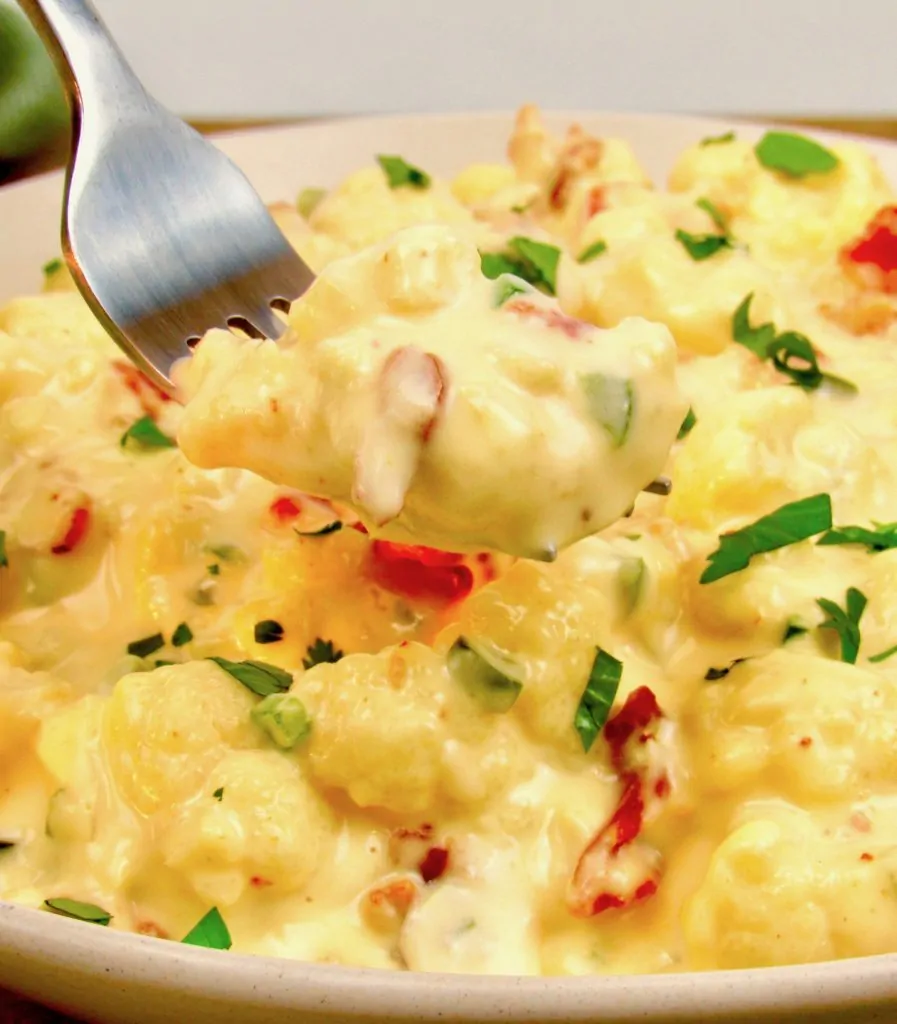 #27 Mediterranean cucumber salad
You can find all the details about this recipe & how to instructions at: Keeping The Peas
#28 How to Make Pepperoni Chips (Microwave or Oven)
You can find all the details about this recipe & how to instructions at: Whole Lotta Yum
#29 Low Carb Pinwheels with Bacon and Cream Cheese
You can find all the details about this recipe & how to instructions at: 730 Sage Street
#30 Keto Steak Tacos On Pork Rind Tortillas
You can find all the details about this recipe & how to instructions at: Hey Keto Mama