There's something amazing about Christmas that makes us go a little crafty crazy. To find out more, check out this 10 DIY Christmas Craft Ideas for adult.
Christmas is a time of reflection and celebration with family members. There is no other better way of celebrating Christmas with custom made crafts, regardless of whether you need to keep your children busy or are looking for a comfortable and cozy evening task to assist you with getting into the festive spirit. But there's no compelling reason to buy some costly elements for your Christmas decor.
DIY Christmas Craft Ideas
In any case, finding unique craft ideas can be challenging. There are many DIY craft ideas out there that appear as though something you pulled out of your bin. Some of these crafts are not visually appealing or don't look amazing. Or on the other hand, you find something unique online but to replicate it would cost you hundreds of dollars to pull it off.
Now forget about these struggles because we've assembled ten stunning crafts ideas that anyone can pull off during this Christmas, without the need for special tools.
Don't forget to also check out:
1) Dried Lemon & Orange Slices
Add a beautiful touch of citrus to your Christmas decors. These dried lemon & orange slices are so simple to create. You need to bake them in the oven for two to three hours then wrap them with your preferred garnishes. We recommend a fragrant combination of bay leaves, cinnamon sticks, cardamom pods, or rosemary sprigs.
Check out how to make these dried citrus Christmas ornaments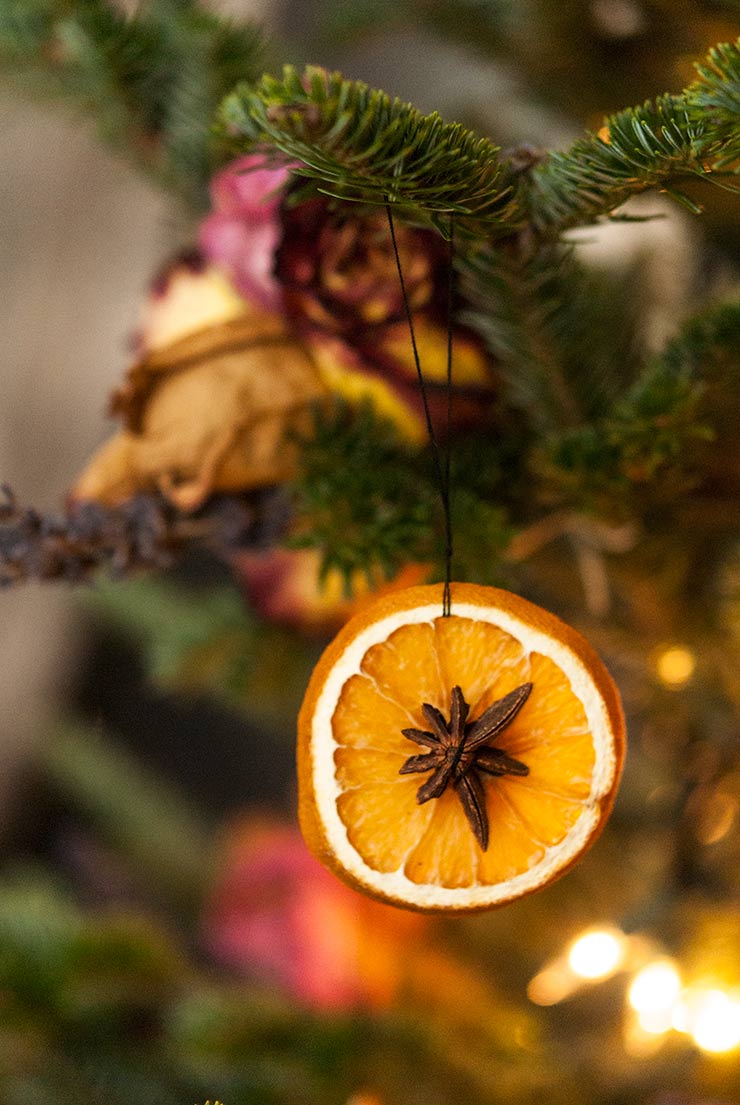 2) Salt Dough Pieces
With only a couple of ordinary kitchen ingredients, you can make a collection of lovely decorations to hang on your beautiful Christmas tree. At first, make the standard salt dough then cut that into different shapes like snowflakes, stars, or trees by using any cookie cutter. After baking that dough, you can decorate it as you want and for that, we suggest acrylic paint as it works best.
Check out how to make these salt dough pieces
3) Small Leather Christmas Tree with Beads
This easy Christmas craft idea utilizes a little and slim strip of leather layered with tiny wooden beads to create a different and cute Christmas tree made of leather, ideal for any rustic theme decor.
Check out how to make this small leather christmas tree with beads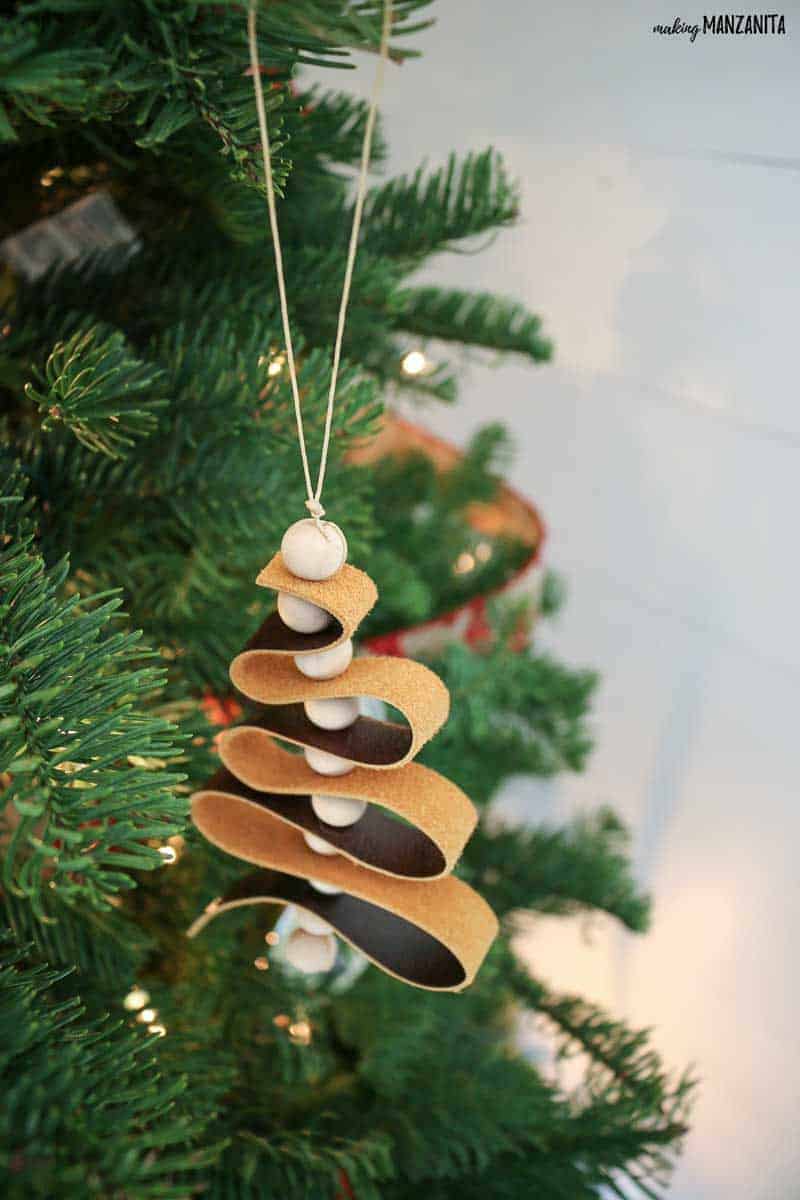 4) 3D Paper Stars
These magnificent 3D stars look amazing but yet shockingly simple to make with the help of this tutorial. If you are good at doing origami, you can easily create these. These are an excellent Christmas crafting party option, especially on the Christmas tree.
Check out how to make these 3D paper stars
5) Hand Lettered Wood Pieces
These hand-lettered woodcut decorations look incredible hanging like a photo frame on a mantle or tied with twine. Make sure to get pre-drilled wood pieces to create this stunning Christmas craft easily.
Check out how to make these hand lettered wood pieces
6) Tea Advent Calendar
If you know someone who adores a cup of tea more than anything, this Tea Advent Calendar will be a perfect Christmas present for them. Use loose-leaf tea to stir up your flavours then wrap them in numbered paper packets or bags to make a DIY Advent calendar. Add brewing guidelines and name the teas if you want but we suggest to leave it as a surprise, it would be fun!
Check out how to make this tea advent calendar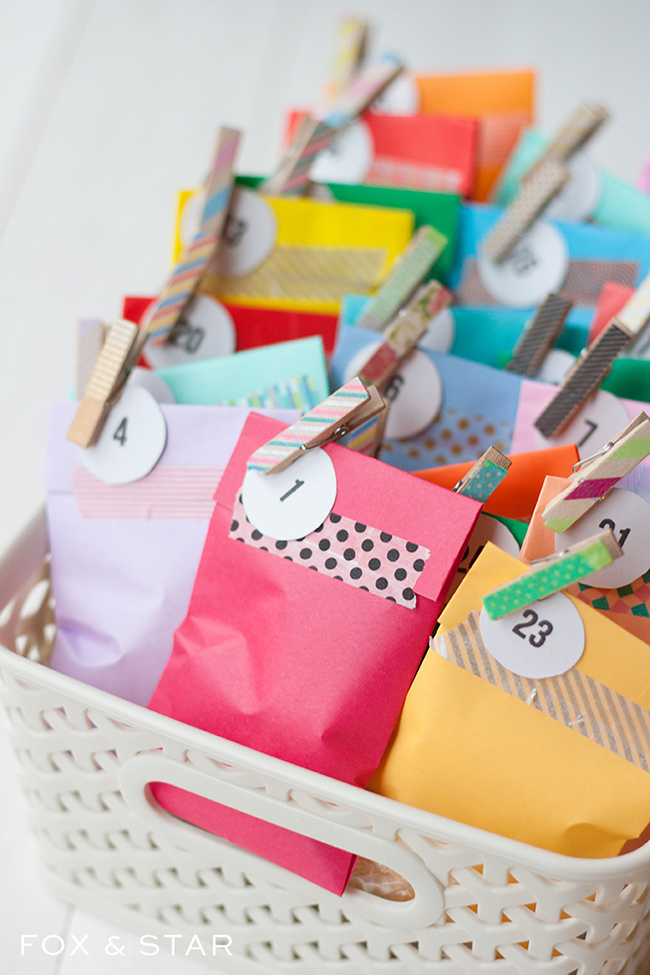 7) Popcorn Bunting
A festive bunting to light up your home would be great. It's relatively easy to make. By just using four simple ingredients, pop the kernels, soak them by using green and red-coloured syrup then leave them to dry. String the pieces of popcorn together by using a thread and cotton needle. But remember, it won't be fresh for long.
Check out how to make this popcorn bunting
8) Snow Globe
Why not spend an evening creating your DIY snow globe by just using an old jar of jam and festive glitters? You can use glycerin or baby oil to make a slow falling snow effect, and even small toys or waterproof objects can be added as a central point.
Now the only thing that's left to do is to shake up your globe and enjoy the magic inside.
Check out how to make this snow globe
9) Festive Candle Showpiece
Decorate your Christmas table with candles of different colours as centrepieces to impress your guests as its base is a collection of clove-studded oranges, walnuts, holly leaves, and spices. These are very easy to set and will smell genuinely divine.
Check out how to make these festive candle showpiece
10) Rustic Twine Candy Cane
If you consider the idea of hanging candy sticks on your Christmas tree or wall yet prefer a form that goes well with your theme or decor, these rustic twine candy canes are fantastic. Their neutral shading fits in any decor or theme, and they can be incredible additions to Christmas wreaths or gift toppers.
Check out how to make these candy canes
We hope you find this blog post on 10 DIY Christmas Craft Ideas for Adults 2020. Follow us for more craft ideas and origami paper art.