Table of Content
A collection of 30 fitness quotes motivational quotes that will inspire you in your fitness quest and goals. Without motivation, your chances of attaining the fitness you crave for will be a struggle.
I know how many times I started workout and gave up so easily. Now the down side to this is getting back into the routine. Most times my keep fit motivation comes from seeing a friend or well worked out person looking good, I mean really good physically.
I have learnt over the years that exercise and workout aren't just for physically shaping your body but it has an important benefit to the well-being of an individual. Exercising not only makes you look fit, or control help you control your weight but helps improve your mental health and reduce risk to heart diseases and many others.
Don't forget to check out quotes on:
Also don't forget to check out your body mass index value.
So before you jump straight into the gym, first start by focusing your mind on what you intend to accomplish, then when you have control of your decision, then your workout will become much easier.
Fitness Quotes Motivation
#1: Your body can do it. It's time to convince your mind.
#2: You will see and hear the results of your hard work.
#3: Motivation is what gets you started. Habit is what keeps you going.
#4: Exercise is a celebration of what your body can do. Not a punishment for what you ate.
#5: You're far too smart to be the only thing standing in your way.
#6: It always seems impossible until its done. – ​Nelson Mandela
#7: Work out. Eat well. Be patient. Your body will reward you.
#8: Your legs are not giving out. Your head is giving up. Keep going.
#9: No pain. No gain. Shut up and train.
#10: A month from now, you can either have a month of progress or a month of excuses why you didn't.
Inspiring Keeping Fit Quotes
#11: At first they'll ask why you're doing it. Later, they'll ask how you did it.
#12: In two weeks, you'll feel it. In four weeks, you'll see it. In eight weeks, you'll hear it.
#13: Your mind will quit 100 times before your body ever does. Feel the pain and do it anyway.
#14: Self confidence is a super power. Once you start to believe in yourself, things starts happening.
#15: I'm not trying to look perfect. I just want to feel better, look great, know I'm healthy, and rock any outfit I choose.
#16: When you feel like stopping, think about why you started.
#17: May the next few months be a period of magnificent transformation.
#18: You get what you work for.
#19: I already know what giving up feels like. I want to see what happens if I don't. – Neila Rey
#20: Fall in love with taking care of your body.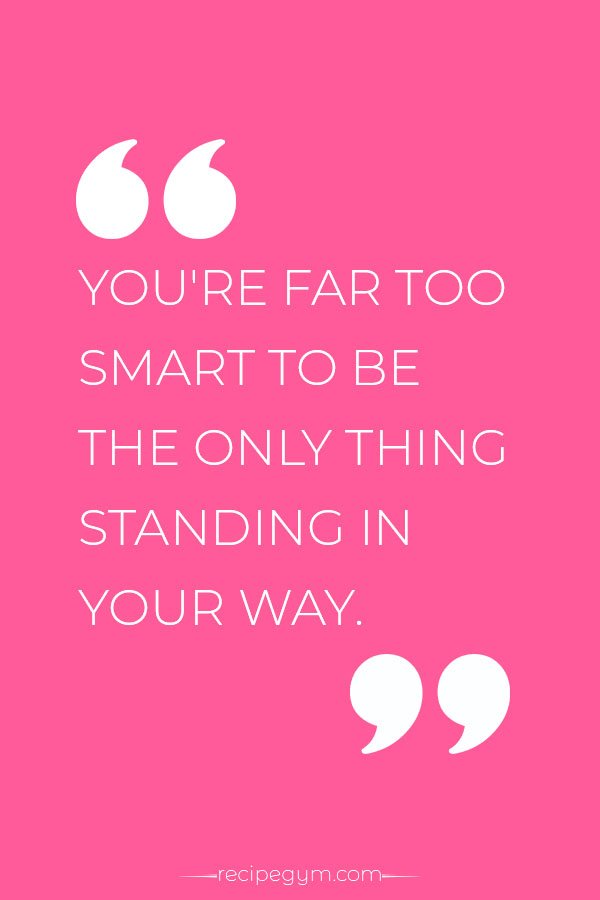 Exercise Motivation Quotes
#21: If it burns, you're getting closer.
#22: If it doesn't challenge you, It doesn't change you.
#23: You are stronger than you think.
#24: Sore today. Strong tomorrow.
#25: A 30-minute workout is just two percent of your day. No excuses.
#26: Because the next few months will go by whether you workout or not. Make them count.
#27: Progress: you might not be where you want to be, but you're not where you used to be.
#28: Wish less. Work more.
#29: One workout at a time. One day at a time. One meal at a time. – Chalene Johnson
#30: It hurts now, but one day it will be your warm up.